Dubai targets fresh Spanish investment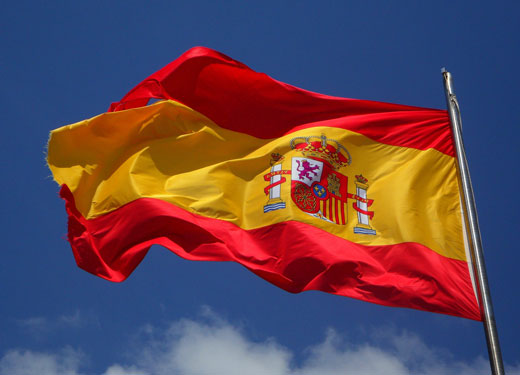 Officials from Dubai's investment authority, Dubai Investment Development Agency (Dubai FDI), recently travelled to Spain to meet with major industrial stakeholders and key investors in a bid to attract further investment from Europe's fifth-largest economy.
According to the latest data released by Dubai FDI Monitor, Spanish investment in Dubai totalled US$800 million in 2018, making the country the third-largest source of foreign investment in the emirate.
Dubai's retail and tourism sectors were major beneficiaries of Spanish investment in 2018, according to Dubai FDI data, with the latter receiving funding totalling US$500 million.
Spain ranked among the top 10 investors in FDI projects in Dubai in 2018.
Authorities from Dubai FDI met with key industry stakeholders and investors at the Circulo Ecuestre in Barcelona, Spain.
Discussing the initiative, Fahad Al Gergawi, CEO of Dubai FDI, said: "Dubai FDI continues to expand its trade missions in various platforms and our presence in Spain is in line with our commitment to promote Dubai's key investment prospects.
"Spanish investors have expressed strong interest in the construction, technology and equipment sectors in Dubai and we are keen to further enhance our positive relations with leading Spanish investors to explore how we can create and open new markets for them in line with Dubai's economic diversification policy. Our recent meeting with business leaders in Spain in a wide range of industries has opened new gateways to further increase Spain's presence in Dubai's key sectors and address relevant issues."
Addressing delegates at the event, Mohammed Abdullah Ali Khater Al Shamsi, UAE Consul-General in Barcelona, said: "There is still much room for increasing the level of cooperation and attracting Spanish investment to the UAE, especially across priority sectors, foremost among which are renewable energy, transport, education, health, technology, water and space."
According to official government data, the value of FDI rose 26% year on year in the first half of 2018 to reach AED17.76 billion ($4.85 billion). This double-digit spike was enough to propel the emirate to 10th spot in the global rankings in value terms.