Dubai targets Chinese property investors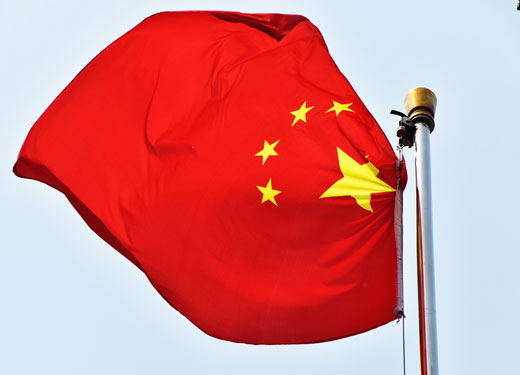 Dubai has set the ambitious target of attracting at least AED1 billion- ($270 million)-worth of property investments from China in 2019.
The Dubai Land Department (DLD) revealed its intention to ramp up marketing activities in China, after opening two representative offices in China in the past two years, with plans to open another in the industrial city of Shenzhen within the next 12 months.
The DLD confirmed it had received more than 800 enquiries from Chinese investors since it established its dedicated China investment and promotion unit in November 2017.
Speaking to reporters in Dubai, Majida Ali Rashed, chief executive of DLD's Real Estate Investment and Promotion and Management Sector, said China was one of the department's key targets for investment growth.
"We are targeting an expansion [of our presence] in China this year, because the results of our last efforts were strong with high levels of investment after we opened offices in Beijing and Shanghai," he explained.
Chinese investors ranked among the top four nationalities in terms of value in 2018, alongside Indians, Britons and Pakistanis.
Chinese tourist arrivals to Dubai are also increasing, with more than 857,000 visitors in 2018, up from 764,000 in 2017, representing a 12 percent year-on-year rise.
China ranked as Dubai's fourth most-important visitor source market overall, behind India, Saudi Arabia and the UK.
This trend has continued in 2019, with Chinese visitor arrivals reaching 100,000 in January alone, marking a 25 percent year-on-year rise.
The surge in Chinese tourists has been attributed to several initiatives including destination marketing campaigns and the signing of a number of landmark agreements with major Chinese tech firms and travel operators. The UAE government's decision to grant Chinese nationals visas on arrival has also boosted arrivals.