Dubai space and science attraction gets the green light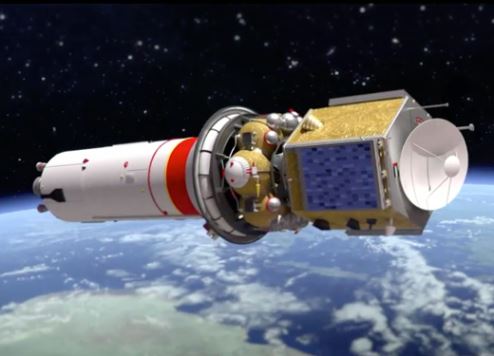 Plans to build an AED20 million (US$5.45 million) first-of-its-kind scientific entertainment and tourism centre in Dubai have been given the go ahead.
The Thuraya Astronomical Centre at Mushrif Park will be an educational facility as well as an astronomical observatory for the public and amateur astronomers, said news agency Wam.
A project of Dubai Municipality, the observatory will house a telescope covered by a revolving dome, an astronomy and space gallery, which will include photos, paintings and models of the planets, the solar system and the stars, and an exhibition of scientific games.
It will be built over two floors and feature multi-purpose halls, open galleries and a cafeteria.
The project comes as Dubai and the UAE embark on ambitious plans to explore outer space through the creation of the UAE Space Agency.
Last month, Dubai Ruler His Highness Sheikh Mohammed bin Rashid Al Maktoum approved the final designs of the UAE's Mars Hope probe, which is scheduled to reach the Red Planet in 2021.
The Hope probe will leave Earth in 2020 and aims to produce new data that will enable scientists to build the first truly holistic models of the Martian atmosphere.
The probe will be the first to study changes in the Martian atmosphere throughout its daily and seasonal cycles.
Hope will be a compact spacecraft the size and weight of a small car. It will blast off in a launcher rocket, then detach and accelerate into deep space.
It will reach a speed of 126,000 kilometres per hour for the 600-million-kilometre journey around the sun to Mars, which will take around 200 days.
The probe will orbit the Red Planet until at least 2023, with an option to extend the mission until 2025. It will send back more than 1000 GB of data to be analysed by teams of researchers in the UAE, and shared freely with more than 200 institutions worldwide for the benefit of thousands of space specialists.