Dubai set to witness a boom in visitors from Florida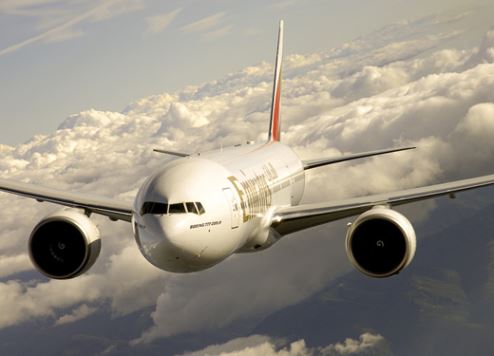 Dubai is to receive a boost in the number of visitors travelling from Florida, thanks to Emirates.
The Dubai-based carrier has announced plans to launch a daily service from Fort Lauderdale-Hollywood International Airport (FLL) to Dubai International (DXB) on 15 December 2016.
This will mark Emirates' 11th US route, bringing more than 2,500 extra passengers from North America to Dubai each week.
Daily flight EK214 will depart FLL at 08:20 arriving in Dubai at 07:40 the following day.
The return flight, EK213 will depart Dubai (DXB) at 03:00 and arrive in Fort Lauderdale-Hollywood International Airport (FLL) at 10:25.
The airline will operate a Boeing 777-200LR aircraft in a three-class configuration on the route, offering eight First Class suites, 42 Business Class lie-flat beds and 216 Economy Class seats.
"We launched our non-stop Dubai-Orlando service roughly a year ago and its strong performance encouraged us to select Fort Lauderdale as our 11th US destination," said Emirates Airline president, Sir Tim Clark.
Marty Kiar, Broward County Mayor, added: "This non-stop service will allow our residents to explore the Middle East and the other 150-plus cities served by this world-class airline."
US Travel Association president and CEO, Roger Dow described the new service as a "welcome development".
"When international airlines open new routes to US airports, providing supply where there is previously unmet demand, both flyers and local economies benefit enormously from higher customer service standards and the good, non-exportable jobs fueled by increased travel," he said.
"We hope to see more of this type of service expansion, which provides a much-needed infusion of connectivity and healthy competition into our aviation market."