Dubai secures record number of business events in 2017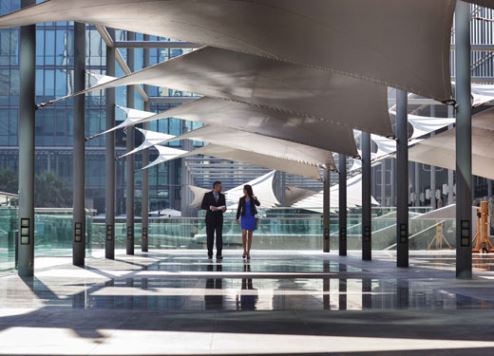 Dubai Business Events (DBE) secured a total of 212 bids throughout 2017, representing its most successful year to date, the city's official convention bureau has revealed.
As a result of secured bids and proposals in 2017, Dubai is set to welcome an additional 95,000 delegates, generating AED715 million in revenues for the local economy.
Dubai submitted a total of 354 bids for business events throughout 2017, and among the wins were those for bids submitted before 2017. At the end of the year, 104 bid submissions were still awaiting decision. The bids and proposals secured in 2017 mark an increase of 64% over 2016 when a total of 129 bids were won, further cementing the city's growing reputation as a global business events destination.
Issam Kazim, CEO of Dubai Corporation for Tourism and Commerce Marketing (Dubai Tourism), said: "The exponential increase in bids won in 2017 is a direct reflection of Dubai's rapid growth as a leading business hub. 2017's success in attracting international business events builds on the steady growth the city has experienced, establishing Dubai as a destination of choice for business events from around the globe. These successes have been made possible due to the close collaboration with our stakeholders and partners, who play a crucial role in realising Dubai's strategic objectives. International and regional business events not only contribute to the growth in overall visitor numbers to Dubai, they also play an important role in the development of our knowledge economy."
Key bid wins from 2017 included the Baby Care Annual Incentive, with an expected attendance of 1,500 delegates, as well as the Amway Russia Annual Incentive, which will bring 2,700 employees to Dubai; both business events are set to take place in 2018.
Steen Jakobsen, Director of Dubai Business Events, said: "Propelled by our successes to date, we are looking forward to hosting a number of significant events in the city over the next few years. The strength of Dubai as a business events destination and knowledge hub is proven year-on-year, and our performance in 2017 has raised the bar. Our strategy is aligned with Dubai Tourism's Vision 2020 to attract 20 million visitors to the emirate, per year, by the year 2020 and our goal is to build on this momentum to transport the city's reputation to new heights."