Dubai 'safe haven' for investors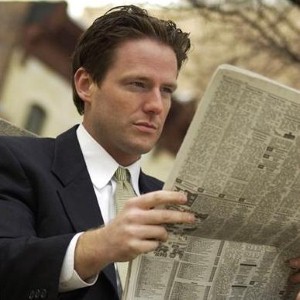 The sheer amount of property purchased in the first six months of this year suggests the emirates is a 'safe haven' for investors, according to the Dubai Land Department records.
During the first half of 2014, the total amount of GCC investment in Dubai's real estate market surpassed AED19 billion (£3.1 billion) - an achievement that Emiratis believe demonstrates the unwavering strength on investor confidence in Dubai's property industry.
This resonates with comments made by Gaurav Shivpuri, head of capital markets for the Middle East and North Africa at professional services and investment management specialist Jones Lang LaSalle. He believes many factors have aligned to create an environment that appeals greatly to investors.
'The increased transparency, the improving economic fundamentals, the expected growth due to the Expo 2020 win, the rise in transfer fees to reduce speculation and the regulation of off-plan sales process have all helped,' he stated.
Christophe Reech, chairman and chief executive of the Reech AiM Group, Luxembourg & UK, said: 'The Middle East property sector is going in the right direction by adopting international standards, in term of transparency and market rules, which is increasing investor confidence in the market."
He believes international investors are attracted to the level of rationality Dubai can provide. Mr Reech added that as long as a potential investor is fully aware of the emirate's business cycles and understand that the pipelines of development are timed and follow a logical pattern , they can part with their money with "certainty".
As Dubai's tourism and hospitality is constantly growing, investors may want to consider putting their money into hotel property. The emirate's economy is growing at a healthy rate and more and more visitors are making their way to the region every year, meaning now may be the perfect time for such investments.
During 2013, over 11 million tourists visited Dubai, allowing the tourism and hospitality industry to reap the rewards attached to each visitor's stay. Furthermore, the Dubai Department of Tourism and Commerce Marketing is making strides to achieve its goal of attracting 20 million to the emirates every year by 2020 - with the World Expo 2020 on the horizon this goal looks very achievable.