Dubai Safari mega zoo prepares to roar into action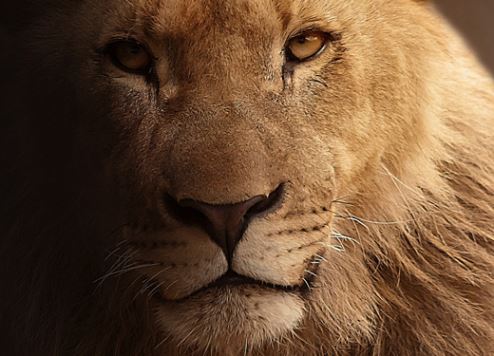 Dubai's latest mega attraction, a large outdoor zoo on the outskirts of the city, will be complete "within months".
Spanning an area of nearly 1.2 square kilometres — an area more than two times larger than Rome's Vatican City — Dubai Safari, located at Al Warqa'a 5, aims to create the ideal habitat for wildlife.
Dubai Municipality director general Hussain Nasser Lootah inspected the project with other senior officials earlier this month and said it was "nearing completion", although no opening date was given.
Dubai Safari will feature several zones including the Asian Village, African Village, Open Safari Village and a children's park.
"Each section of the park is built on the authentic environment of its character, in terms of facilities, restaurants, umbrellas and animal shelters, so that it characterises the diversity of population and the different environments," Dubai Safari said in a statement.
A 7.5-hectare valley supported by solar power has also been established, which includes a waterfall, a stream and a lake for fish, as well as wooden bridges.
"The movement of visitors will be through electric vehicles," said Khalid Al Suwaidi, director of the municipality's leisure facilities department. "There are many special elements of suspense and excitement as well as opportunity to closely interact with the animals.
"The project also includes a wide range of recreational, cultural and sporting events, and the excellence in this project lies in improving the environment prevailing in the area. Experiencing different natural environments of the world with the use of a variety of means of transport for movement within the project will increase the pleasure of visitors."
Dubai Municipality is also close to completing a Crocodile Park, a $5.9 million project located near Mushrif Park, close to Dubai Safari. Lootah said it's the first park of its kind in the Middle East.