Dubai's summer sports season gets underway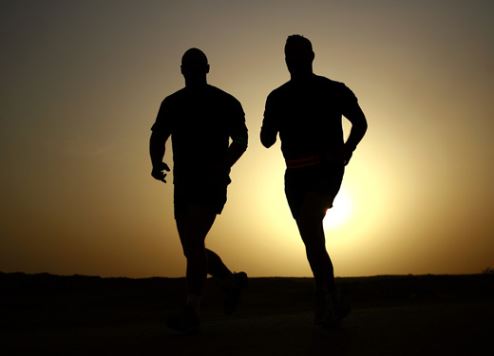 Never a destination to let the heat get in the way of a good time, Dubai is poised to launch its summer sports season in June.
The exciting line-up will see two regular events take place – Dubai Sports World and the Dubai Desert Road Run.
Dubai Sports World, which enables sports enthusiasts to enjoy their favourite activities indoors during the hotter summer months, will take place at the Dubai World Trade Centre (DWTC) from Sunday 5th June to Saturday 27th August.
It will boast one of the biggest indoor playing fields where sports including football, basketball, volleyball and tennis can be played.
Cricket, badminton, rugby, running and table tennis can also be played inside Dubai's biggest indoor venue, while summer camps will be run for children, offering a raft of sports and games.
Several sports championships will be hosted at Dubai Sports World too, with a focus on basketball and both men's and women's football.
For hardy runners who don't mind the heat at all, the mid-annual Dubai Desert Road run will take place on Saturday 4th June.
It includes a 10km race (age 14 years and above), a 3km fun run, plus a 3km junior race (age six to 18) with trophies awarded to the first three men and women in all age categories.
The Dubai Desert Road Run takes place several times a year starting from the Sevens Stadium on Dubai's Al Ain Road.
Both the run and Dubai Sports World aim to position Dubai as a key player in the global sports arena, promoting a range of disciplines to residents and visitors alike.