Dubai's space centre places bids to host global astronomy event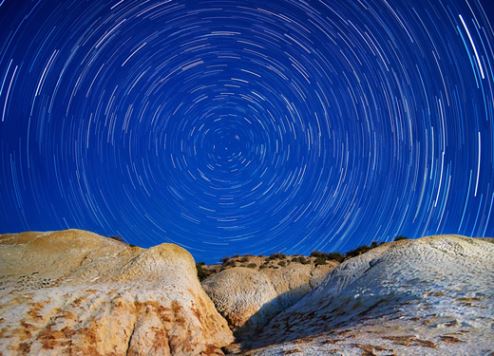 Dubai's Mohammad Bin Rashid Space Centre (MBRSC) has submitted its proposal to the International Astronautical Federation (IAF) for the right to host the 71st International Astronautical Congress (IAC) in Dubai in 2020.
The IAF will announce the winning bid at the end of September in Australia.
The bid proposal argues that Dubai is a good fit to host the event given the strength of the UAE's space sector. It also stresses the importance of hosting IAC in an Arab and Islamic country for the first time.
Hosting the event would drive economic, cultural and tourism advantages for Dubai, the bid further argues.
"We have applied to host this global event in Dubai, which stems from our strong international presence in the space field and our ambitious future vision for space industry, research and sciences," explained Yousuf Hamad Al Shaibani, director general, MBRSC.
Al Shaibani said the centre "has the support of a large number of local and international entities to host the conference, which includes federal and local organisations, space agencies, space companies, in addition to a number of universities in the UAE".
The UAE Space Agency's successful efforts to raise the profile of the UAE's space sector internationally would also add weight to the space centre's bid to the IAC, he added.
"The UAE's sustainable space programme and the vision to attain the sector's development in the country, region and the world are among the main pillars that distinguish us," Al Shaibani concluded.
Engineer Salem Humaid Al Merri, assistant director general for Scientific and Technical Affairs at MBRSC, revealed a committee had been established to prepare the official bid proposal. This committee would be responsible for all the future procedures and requirements if the bid is successful, he noted.
Al Merri also praised "the efforts and support of Dubai's Department of Tourism and Commerce Marketing and their advisory role at all levels; logistics, operations and organising".
"Our success in hosting IAC 2020 will be an added value to the UAE's space sector and showcase our capabilities and potential to attract world-class conferences to Dubai and the UAE," he added.