Dubai's retail sector to receive Ramadan boost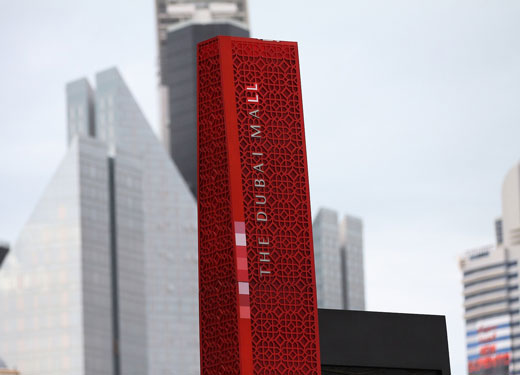 A new survey published by UAE research analyst YouGov has found that consumer spending will rise this Ramadan, providing a timely boost for Dubai's already thriving retail sector.
Ramadan is also the time when shoppers in Dubai can grab a bargain, according to the research.
According to the YouGov survey, 40 percent of consumers believe that Ramadan has the best offers available throughout the year and is the best period for them to make all their purchases.
Furthermore, 76 percent of survey respondents were described as "Ramadan shoppers" – those who make either planned or impulsive purchases during the holy month. This was the highest proportion of all consumers surveyed in markets across the GCC.
YouGov's research found that half of all consumers are looking for deals in groceries and fresh produce (54%) and clothes (51%), while more than a third planned to seek out a new mobile phone (39%) and fashion accessory (36%) bargains.
Brands are crucial in making purchasing decisions, according to the report. More than half of all respondents (54%) were interested in specific offers from automotive brands, mobile phone manufacturers (54%), computers and laptops (50%), cameras (49%), while over four in ten seek out offers from big names in the household electronic (45%), beauty product (44%), and household appliance (41%) spaces.
The overwhelming majority of consumers (91%) plan to make purchases in store rather than online, while 14% said they planned to shop at whichever outlet offered the best promotions.
"Ramadan represents an enormous opportunity – both for retailers and customers," said Kerry McLaren, YouGov director Omnibus and Agency Sales."While it is fair to say that, on the whole, consumers want bargains, the key for shops – be they online or actual stores – is important to know what type of deals they are looking for and on what products.
"Our data shows that when it comes to Ramadan many people want offers and promotions on things like mobiles, clothes, and groceries. Shoppers in the Holy month also favour going to malls instead of going online. By understanding the mindset of the Ramadan shopper, retailers and advertisers can reach them more effectively."