Dubai's property market reports record February performance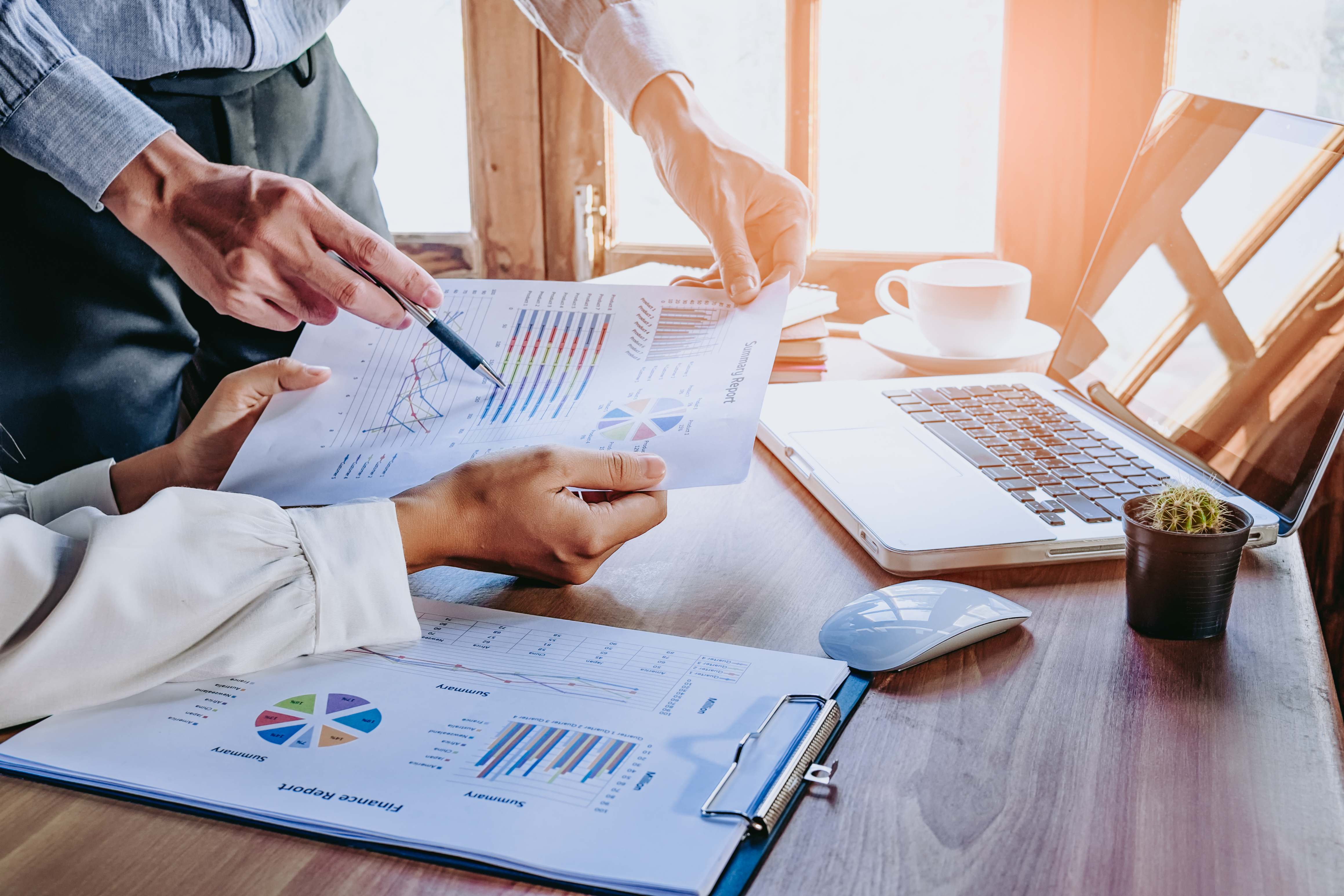 Dubai's property market has marked its best-ever February performance in terms of sales, with the total number of transactions reaching 8,515 last month, up 43.9% year on year (YoY).
The bumper result was driven by a 78.1% increase in off-plan property sales, along with an 18.8% increase in secondary market sales, according to CBRE, which published the findings in its March Dubai Residential Snapshot report.
CBRE also revealed that 17,741 residential sales transactions were recorded in Dubai in the first two months of the year, the most on record for this period.
In the year to February, property prices increased by an average of 11.5% across the city.
"We have seen the strong start to the year, in demand terms, continue in Dubai's residential market, with the total volume of transactions reaching the highest total recorded in the first two months of 2023," commented Taimur Khan, Head of Research – MENA at CBRE.
"The record level of activity is supporting growth in average prices, where in the year through February 2023, average apartment and villa prices have increased by 11.2% and 13.6%, respectively."
The CBRE report noted that while citywide average per square foot prices remained below their 2014 peak, several communities across Dubai had set new benchmarks in 2023.
In terms of apartments, Jumeirah registered the highest sales rate per square foot, reaching AED 2,388 (US$650), while for villas, Palm Jumeirah registered the highest sales rate per square foot, reaching AED 4,309 (US$1,173).
Dubai's booming economy has also had a significant impact on average property rental rates, which have increased by 27.7% in the year to February, according to CBRE.
"As a result, we have seen that tenants are more likely to renew their existing leases; where based on Ejari figures, the number of new registrations year-on-year in the year to date to February 2023 has decreased by 13.0%, whilst the number of renewals has grown by 30.7%," Khan said.