Dubai's private sector performance hits two-year high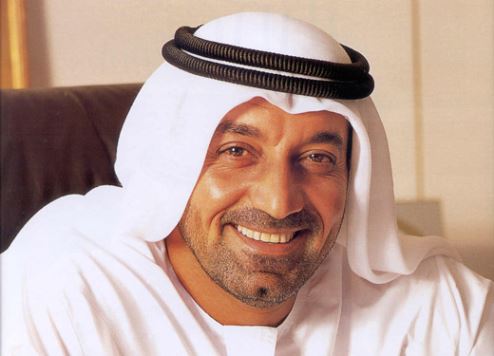 Business conditions in Dubai's non-oil private sector recorded their fastest rate of improvement in 23 months, the latest tracker from Emirates NBD has revealed.
The seasonally-adjusted Emirates NBD Dubai Economy Tracker index registered 57.1 in January, up from 55.9, signaling the strongest improvement in almost two years.
The index, a composite indicator designed to give an overview of operating conditions in the non-oil private sector economy, was boosted largely by the travel and tourism industry, which remained the best performing category at the start of the year at 57.8.
This follows news that Dubai attracted 14.9 million visitors in 2016, up 5 percent on 14.2 million in 2015.
The wholesale & retail sector also performed well (57.7), followed by construction (55.4).
These top three key sub-sectors monitored by the survey recorded "marked rates of expansion", Emirates NBD said.
The indicators pointed to the sharpest rise in business output for almost two years. January 2017 data indicated greater amounts of new work for the 11th month in succession.
"The rise in the Dubai Economy Tracker index in January to its highest level in nearly two years was mainly due to faster expansion in output and new orders," confirmed Khatija Haque, head of MENA research at Emirates NBD.
Companies are optimistic about prospects for growth in business activity over the next year, the tracker found. It also pointed to improving market conditions.
The index is derived from individual indices measuring changes in output, new orders, employment, suppliers' delivery times and stocks of purchased goods.
A reading of below 50.0 indicates that the non-oil private sector economy is generally declining; above 50.0 it is generally expanding. A reading of 50.0 signals no change.
Economic growth in Dubai is forecast to increase this year compared to 2016, according Sheikh Ahmed Bin Saeed Al Maktoum, president of Dubai Civil Aviation, chief executive of the Emirates Group and chairman of the Economic Development Committee in Dubai.
He said Dubai's economy grew by 2.7 percent in real terms in 2016, despite declining oil prices, adding that the emirate is expected to grow by 3.1 percent in 2017.