Dubai's medical tourism sector becomes a billion-dirham business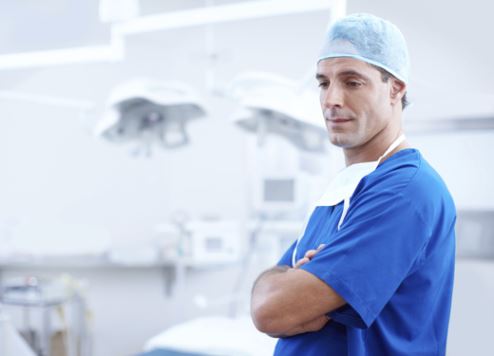 Dubai's medical tourism sector generated more than AED1.4 billion (US$381 million) in receipts in 2016, the Dubai Health Authority (DHA) has revealed.
Around 326,649 medical tourists visited the emirate last year, up 9.5 percent on 2015, with the most popular treatments including orthopaedics, dermatology and ophthalmology, revealed Dr Laila Al Marzouqi, director of Dubai Medical Tourism Project.
Dubai's largest medical tourism source market was Asia, accounting for 37 percent of visitors. Arab and GCC countries were the second largest market, accounting for 31 percent of tourists, followed by Europe, which contributed 15 percent of the total, added Dr Al Marzouqi.
To promote the sector's development, the Dubai Medical Tourism Project is looking to collaborate with new medical entities, she revealed.
"Besides targeting growth in numbers, we are also concentrating our efforts on enhancing our partner portfolio," said Dr Al Marzouqi.
"We have recently included the region's first holistic health and wellness resort in our portfolio. This will provide the health tourist with a unique opportunity to avail the complete wellness offering in Dubai."
Dubai Medical Tourism Project has also partnered with The Health Bank in a strategic initiative designed to enhance the customer experience.
"It offers end-to-end services, from research of doctors and health facilities to treatment, accommodation, translator services and post-treatment follow-up," Dr Al Marzouqi explained.
In a bid to strengthen its position as a medical tourism hub, Dubai has participated in several global events this year.
The Medical Tourism Council (MTC) represented the emirate at ITB Berlin 2017, while the Dubai Health Experience (DXH) recently took part in the Dubai-Africa Partnership for Better Health Roadshow, visiting Nigeria and Ghana, which are also growing medical tourism markets for the emirate.
In April, DHA participated in the 5th Shanghai International Private Health Management Expo 2017. The organisation also staged a series of medical tourism-focused roadshows across the GCC, in association with the Ministry of Economy, under the umbrella of the Visit UAE campaign.