Dubai's hoteliers continue momentum after stellar 2022 performance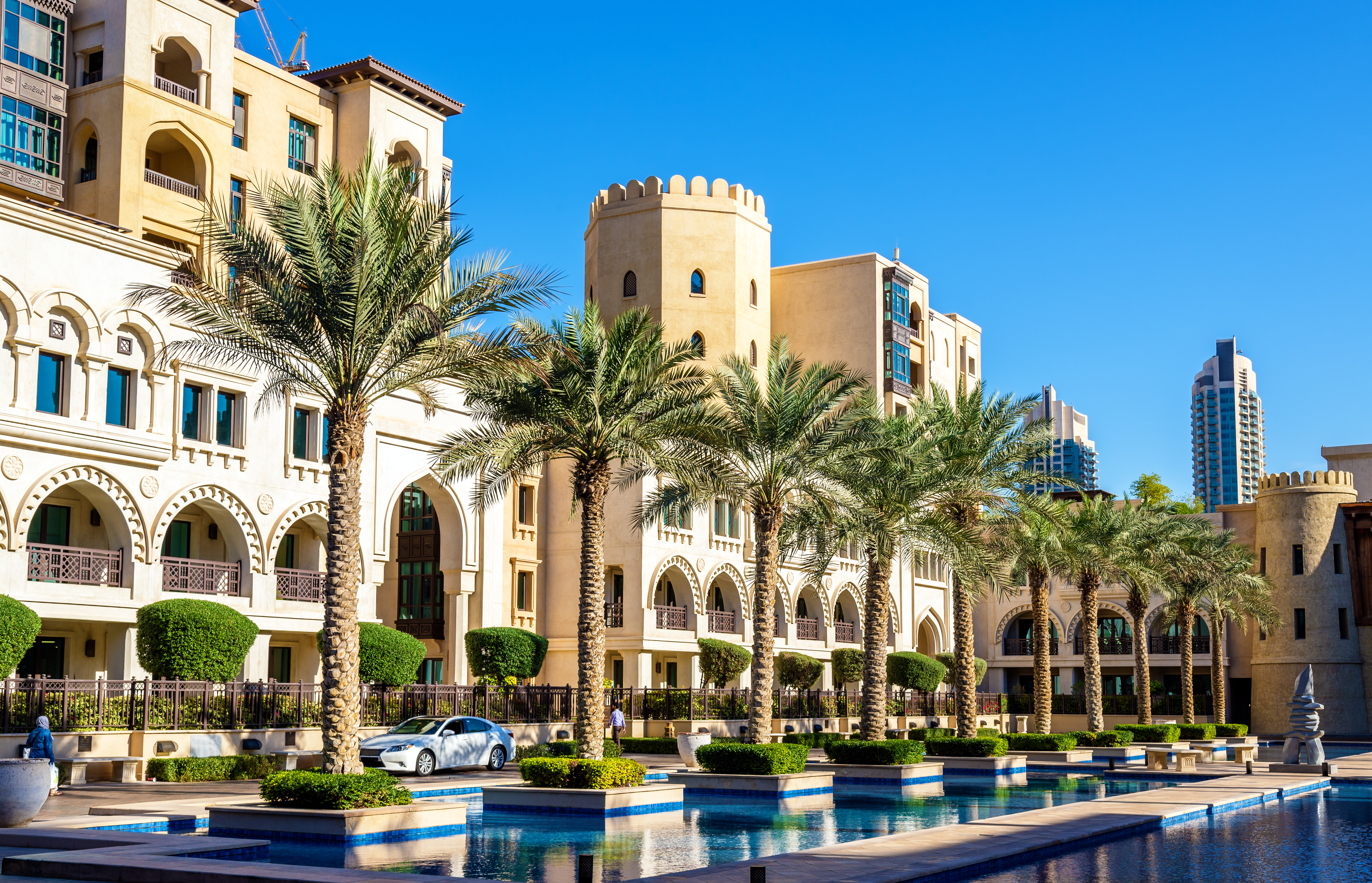 Dubai's hotel sector proved among the industry's strongest performers worldwide in 2022, posting benchmark results across most key performance indices.
Average citywide occupancies reached 73%, one of the highest in the world according to Dubai's Department of Economy and Tourism (DET), rising from 67% in 2021 and just shy of the 75% recorded in 2019, prior to the Covid-19 pandemic.
The occupancy rate was particularly impressive given that Dubai's total hotel guestroom inventory has risen 16% since 2019, from 126,120 rooms in 741 hotels to 146,496 rooms in 804 hotels.
Furthermore, an additional 49 hotels opened in Dubai in 2022, highlighting the strength of investor confidence in the city's hotel industry and its status as one of the world's most popular tourism destinations and business hubs.
According to DET data, Dubai's hotel sector outperformed pre-pandemic levels across all other key measurements – occupied room nights, Average Daily Rate (ADR) and Revenue Per Available Room (RevPAR).
Occupied room nights reached a record high of 37.43 million in 2022, registering a 19% increase compared to 2021 (31.47 million) and a 17% increase over the pre-pandemic period of 2019, which yielded 32.11 million room nights.
 
The ADR of AED536 (US$146) in 2022 surpassed the ADRs for both 2021 (AED451) and 2019 (AED415), while RevPAR increased 30% compared to 2021 (AED391 v AED301) and 25% compared with 2019 (AED312).
Strong performance aided by influx of international visitors
Dubai welcomed 14.36 million international overnight visitors in 2022, marking a 97% increase on the 7.28 million arrivals reported in 2021.
While the result was still short of the record 16.79 million arrivals reported in 2019 prior to the pandemic, it places the emirate well on track to set a new all-time benchmark in 2023.
According to the most recent monthly data published by DET detailing tourism arrivals, Dubai welcomed 1.47 million international visitors in January of this year, up from just 980,000 a year earlier, with all major source markets recording significant growth.
India ranked first overall with 186,000 visitors, marking a 155% increase year on year (YoY), while a number of other countries also posted triple-digit growth, including Canada (+110% YoY), China (+116% YoY), Australia (+124% YoY), Kuwait (+241% YoY) and Israel (520% YoY).
Hoteliers reap benefits of tourism growth
The city's hoteliers in turn reported consistently impressive results in January, with the average occupancy rate rising 9% YoY to 80%; occupied room nights increasing 20% YoY to 3.64 million; and RevPAR up 5% YoY to AED484.
According to a recent industry forecast published by Zoom Property, the 80% occupancy rate recorded in January is expected to prove the average benchmark for 2023, representing a 7% increase on the 73% occupancy rate recorded in 2022.

"The exceptional growth in the inflow of visitors reflects Dubai's continued rise as one of the world's most connected cities and its determination to lead the world in hospitality infrastructure and service levels," commented HH Sheikh Hamdan bin Mohammed bin Rashid Al Maktoum, Crown Prince of Dubai and chairman of The Executive Council of Dubai.
Dubai's reputation as one of the world's most-popular cities was also enhanced by the city being named the World's Number 1 tourism destination in TripAdvisor's 2022 Travellers' Choice Awards – a feat it repeated again this year – making it just the second global destination in history to receive the accolade twice.