Dubai's hotel sector reports strong growth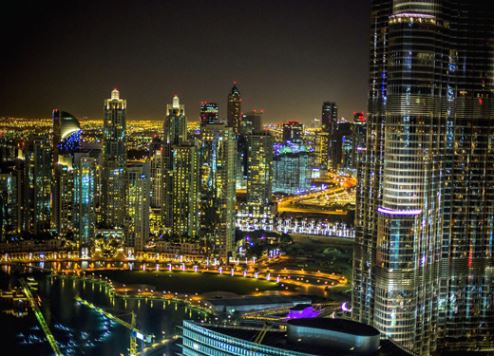 Dubai's hotel sector is reporting strong growth in 2017, with the city's total number of hotel and hotel apartment rooms standing at 106,167 at the end of the third quarter, according to official government data.
The available rooms are spread across 678 establishments, representing an aggregated 6% year-on-year increase in capacity over a 12-month period compared to the same period in 2016.
Luxury five-star hotels, Dubai's strongest proposition globally, made up 33% of the emirate's total inventory, with four-star hotels commanding a 23% share and properties in the one- to three-star categories a share of 21%, "reflecting the benefits of a sustained approach to balancing the mix and driving consideration from diverse segments including families", according to a government statement on the matter.
Hotel apartment developments made up 23% of total inventory, split into deluxe/superior and standard categories, with 9% and 14% shares respectively.
The average occupancy rate across all hotels in Dubai stood at 76%, remaining unchanged from the end of Q3, 2016. The result "underscores the industry's foundational stability and enduring attractiveness despite rising supply", the government said in a statement.
Occupied room nights were up year on year, totalling 21.27 million compared to 20.45 million at the end of September 2016, while guests' average length of stay decreased slightly from 3.6 to 3.5 nights, in part due to an increase in stopover travellers.