Dubai's hospitality school named among world's best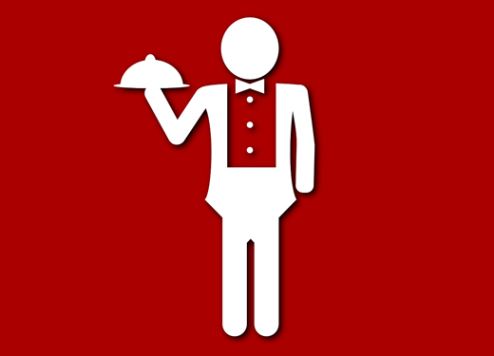 The Emirates Academy of Hospitality Management (EAHM) has been ranked amongst the top 10 best hospitality schools in the world by prestigious global education research company, Education.com.
EAHM is one of the world's leading hospitality business management schools and an integral part of the global luxury hotel company, Jumeirah Group.
Ranked alongside nine other elite hotel schools such as Ecole hôtelière de Lausanne (EHL) and Cornell, this accolade is testament to EAHM's commitment to providing students with a first class, high-quality learning experience, according to the school's managing director, Judy Hou, who joined the institution in 2016.
"This is well-deserved recognition for the efforts of the entire team at EAHM and our talented students and alumni," she said. 
"The academy encourages students to meet their full potential and help them develop the skills that underpin successful careers. In addition to pursuing challenging academic programmes, EAHM ensures students are exposed to extraordinary co-curricular activities that give them fresh insights into current best practices, whilst also developing their soft skills and cultural understanding to become true global citizens. "
This new ranking firmly establishes EAHM as the leading hospitality institution in the MENA region and is testament to its growing reputation worldwide. 
In 2016, EAHM celebrated its 15-year anniversary and its 12th graduation ceremony.
The hospitality school has produced more than 600 graduates to date, many of whom who have gone onto work around the world for global names such as Jumeirah Group, Ernst & Young, Fairmont Hotels & Resorts, Louvre Hotels Group, HSBC and Warner Bros World.
EAHM recently collaborated with TFG Asset Management to provide valuable industry data for the firm's hospitality industry whitepapers with topics ranging from sustainability best practice to the impact of staff turnover on a hotel's financial performance.