Dubai's economy to ride Expo wave in 2018-19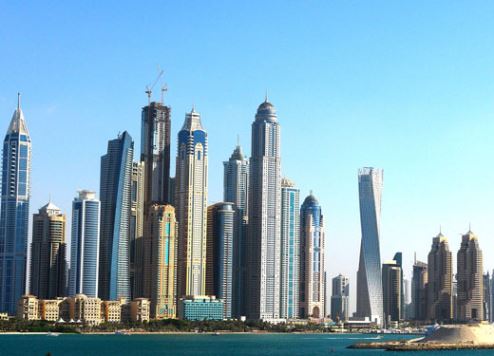 Dubai's economy is set to expand by 3.5% in 2018, up from 3.2% last year on the back of increased investments in new infrastructure designed to support the staging of Expo 2020.
The data, which was issued by the International Monetary Fund in December, was welcomed by peak business body Dubai Chamber of Commerce and Industry.
Speaking to UAE daily Khaleej Times, the chamber's president and CEO, Hamad Buamim, said the emirate could look forward to even stronger growth in 2019 as new projects got underway and the population rose markedly in preparation for Expo.
"Expo 2020 is one of the major opportunities for businesses to derive benefits. I believe the Dubai government will undertake more initiatives to boost the economy. We think growth in 2018 will be slightly higher than in 2017 and 2019 could be even higher," Buamim told the newspaper, adding that Expo was expected to boost the economy by 1%.
"Ahead of 2020, more and more consumers and visitors will flock to Dubai. In addition, the government will also pump back the funds collected from the implementation of VAT for the development of projects and infrastructure. Therefore, we hope macro growth will be positive," he added.
Buamim said on the whole, the chamber's members had reported strong growth in business in 2017. "Trade for our members grew by about two per cent in 2017 and we expect this will be replicated for Dubai's total trade," he revealed.
According to the report, more than 16,000 new companies became members of Dubai Chamber in 2017, bringing its total membership to 217,000, marking a year-on-year rise of 8%.