Dubai's 2017 Airport Show on track for bumper edition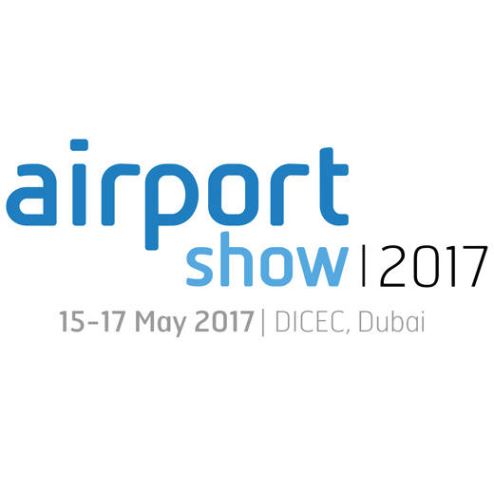 The 2017 edition of Dubai's Airport Show is on track to be one of the biggest yet as the UAE consolidates its status as one of the world's most influential aviation hubs.
Bookings for the event, which will take place next May (date to be confirmed) at Dubai International Convention and Exhibition Centre, are already up 50% year-on-year, according to event organiser, Reed Exhibitions.
The expansion of the 2017 instalment comes as analysts at Frost & Sullivan predict that global annual spend on airport security will surge to $12.67 billion in 2023, up from $8.22 billion in 2014.
The 2016's edition of the The Airport Show was the most successful so far with 300-plus exhibitors from more than 55 countries taking part.
They occupied Zabeel Halls 4, 5 and 6, covering a gross space of 15,000 square metres.
"The success of the Airport Show reflects the strong interest and an unwavering global confidence in the Middle East, particularly in the UAE, which is making significant investments in the sector, actively embracing [the] latest technological innovations, and opening doors of tremendous opportunities for global industry players," said HH Sheikh Ahmed bin Saeed Al Maktoum, president of Dubai Civil Aviation Authority (DCAA), chairman of Dubai Airports and chairman and chief executive of Emirates Airline and Group,  speaking at Airport Show 2016.
"The show's growth comes as Dubai International Airport expects over 85 million passengers by the end of this year and more than 100 million passengers by the end of the year 2020."
The Airport Show is held under the patronage of Sheikh Ahmed.