Dubai Ruler one of top 10 most influential leaders on Instagram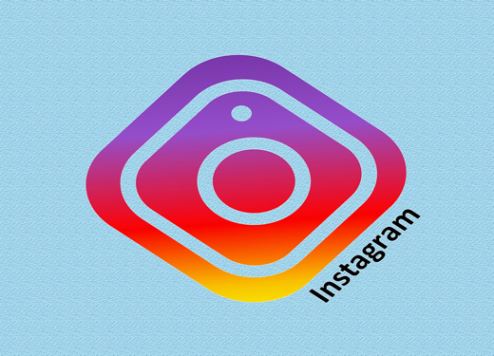 His Highness Sheikh Mohammed bin Rashid Al Maktoum, Vice President and Prime Minister of the UAE and Ruler of Dubai, has been named among the top 10 most followed and effective world leaders on Instagram, with follower numbers topping 2.35 million.
Sheikh Mohammed's account surpassed 6.6 million likes and comments, placing him ahead of most official accounts on a list of 325 world leaders and governments, according to a report published by PR firm Burson-Marsteller.
India's Prime Minister Narendra Modi is the most followed world leader on Instagram with 6.8 million followers, closely followed by US President Donald Trump with 6.3 million followers.
Both leaders combined have fewer followers than former US President Barack Obama who left office in January and now has 13.8 million followers on his @BarackObama account. 
Previous reports showed that Sheikh Mohammed is among the top world leaders on various social media platforms including LinkedIn, Twitter, Facebook, Instagram, YouTube, Google+, with followers on Twitter alone exceeding 7.75 million.
Sheikh Mohammed is also ranked among the most influential world leaders on social media with more than 15 million combined followers across various platforms.
Each photo or video posted on Instagram by Sheikh Mohammed attracts an average of 35,966 interactions.
The report said Sheikh Mohammed is one of the few Arab leaders who has harnessed the power of social media to extend bridges of communication with youth, whom he considers the future of the nation.
Dubai's Ruler is rolling out several initiatives designed to promote Dubai and the UAE as leading global powers.
Last month he launched UAE Soft Power Council, which aims to raise the country's international profile.
The council will "define a comprehensive strategy to consolidate the UAE's values of respect and appreciation with governments and citizens across the world", state news agency WAM reported.
The UAE Soft Power Council will report directly to the UAE Cabinet, and will develop a soft power strategy, including the science, culture, technology, humanitarian and economic sectors.
The Council will review all legislation and policies that affect the UAE's status and reputation, WAM said.