Dubai revamps Carbon Calculator in major sustainable hospitality push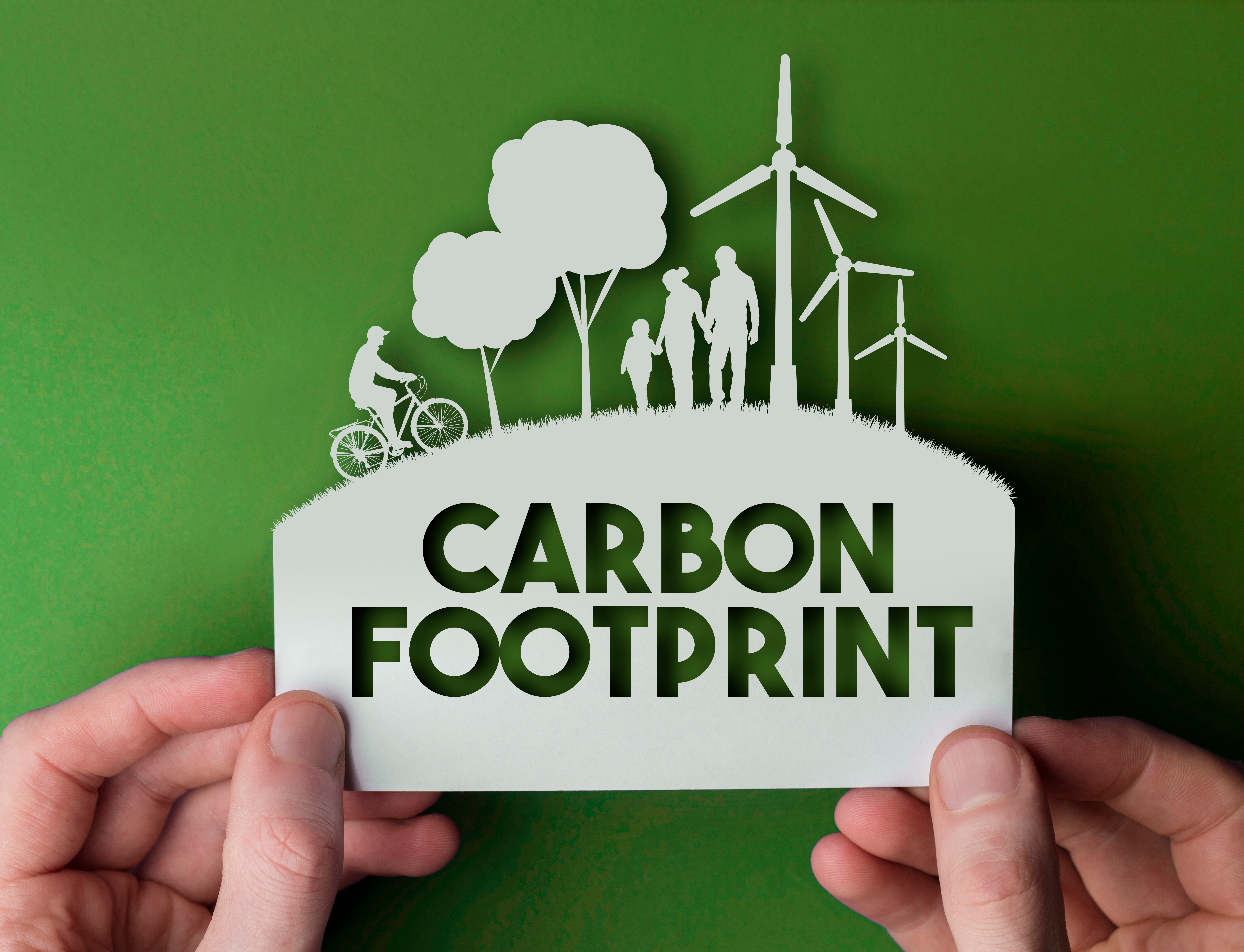 Dubai's Department of Economy and Tourism (DET) has relaunched its Carbon Calculator tool in a bid to boost the level of sustainability in Dubai's fast-growing hotel sector in line with the government's industry-wide Dubai Sustainable Tourism initiative.
Since its inception in January 2017, the Carbon Calculator has proven an invaluable tool in enabling authorities to track resource usage across the city's hotel ecosystem, while providing insights into how best to reduce the industry's carbon footprint.
The updated version of the Carbon Calculator is designed to track real-time data for carbon emission sources, enabling hotels to identify and effectively manage their energy consumption.
On a monthly basis, hotels are mandated to submit their consumption of nine carbon emission sources, including: electricity, water, district cooling, liquefied petroleum gas, landfill waste, recycled waste, petrol, diesel and refrigerants.
The data provided helps hotels and resorts implement initiatives to efficiently manage their carbon footprint in line with the 19 Sustainability Requirements put in place to establish a baseline across hotels in Dubai and unify hotels' environmental practices.
These requirements include sustainable management approaches, performance metrics, energy, food and water management plans, guest education, employee training initiatives, the presence of sustainability committees within hotel establishments and corporate social responsibility programmes for local communities.
is a leading advocate of the Dubai Sustainable Tourism initiative and has put in place a comprehensive strategy designed to reduce its carbon footprint while boosting the overall sustainability of its operations.
The fast-growing firm, which operates The First Collection lifestyle hotel brand in Dubai alongside leading third-party upscale hotel properties including Wyndham Dubai Marina and TRYP by Wyndham Dubai, has introduced a number of important initiatives, including banning plastic bottles and packaging from its hotels, boosting recycling, reducing energy and water consumption, and conducting regular training sessions with its employees highlighting the need to conserve resources to reduce wastage and boost operational efficiencies.
"By setting new sustainability benchmarks, we are helping establish ourselves as industry leaders, while building brand recognition and loyalty in the marketplace," commented Karim Abdelhamid, vice president of Hotel Operations for The First Group.
Yousuf Lootah, Acting CEO of Corporate Strategy and Performance sector, DET, said: "We are pleased to relaunch the Carbon Calculator as part of our ongoing commitment to support the UAE Net Zero by 2050 Strategy, and align with the Dubai Economic Agenda D33. The upgraded platform also further aligns with the UAE's commitment to achieving the UN Sustainable Development Goals, particularly as the city ramps up preparations to host the 28th Conference of the Parties (COP28) this year."