Dubai reports employment growth ahead of Expo 2020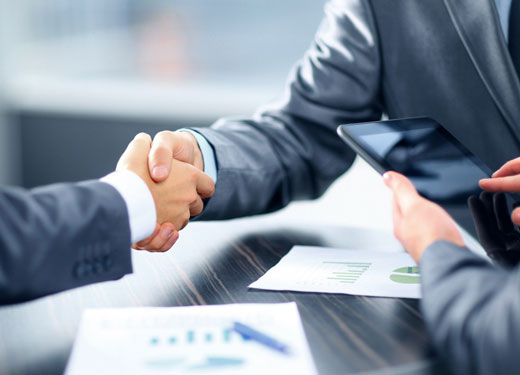 Surging economic growth ahead of Expo 2020 Dubai saw 11,877 new jobs created in the emirate in February, according to official data published by the Business Registration and Licencing (BRL) division of Dubai's Department of Economic Development (DED).
Almost 4,500 new businesses launched operations in Dubai last month, with proprietors hailing from countries including the UK, Saudi Arabia, Egypt, Jordan, India, Pakistan and Sudan.
Among the new business licences issued by the BRL, 72.4% were professional, 26.1% commercial, 1.1% related to tourism and 0.4% for industry.
The DED also recorded 32,740 business registration and licencing transactions in February.
Real estate, leasing and business services accounted for 50% of all licensed activities during the month, followed by trade and repair services (21.7%), building and construction (9.7%), community and personal services (6.9%), transport, storage and communications (3.4%), and hotel operations (3%).
February's performance continues a period of strong economic growth for Dubai over the past 12 months.
In 2019, the government issued a record 38,377 new business licences, marking a 90% increase on the number granted in 2018.
A total of 324,773 business registration and licencing transactions were recorded last year, with license renewals accounting for 140,951 transactions.
According to government estimates, the creation of these businesses generated 184,437 new jobs in Dubai in 2019. 
Expo 2020 Dubai is forecast to add more than US$33 billion to the emirate's economy in the period from 2013 to 2031, while hotel revenues are expected to increase by $2.42 billion over the duration of the event, which will run from October 2020 to April 2021.
More than 25 million visitors are expected to attend Expo 2020, which will be the largest event ever staged in the Middle East, North Africa and South Asian region.