Dubai reports 35% rise in new business registrations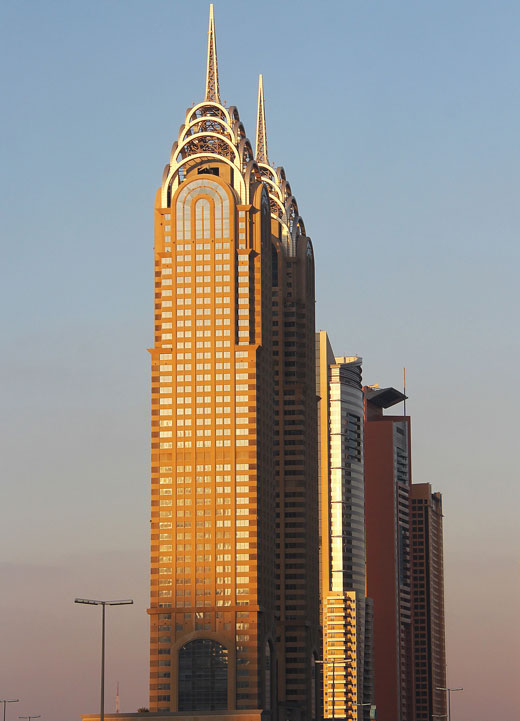 Dubai's Department of Economic Development, DED, issued 2,459 new business licences in March, marking a massive 35.4% increase compared to March 2018 (1,816).
According to the DED, the impressive growth in new business resulted in the creation of 9,661 new jobs.
DED data showed commercial businesses accounted for 58% of the new licences, followed by 'professionals' with 39.3% of the total; tourism with 1.9%; and industry with 0.8%.
In terms of nationalities securing new business licences, India ranked first, followed by Pakistan, Bangladesh, Egypt, China, Jordan, The Philippines, Saudi Arabia, Lebanon, Canada and France.
Overall, 27,531 business registration and licensing transactions were completed in March, marking an overall increase of 4.9% compared to same period last year (26,257).
Licence renewals accounted for 13,112 transactions (+3.5%) compared to March 2018 (12,671).
The number of trade name reservations, which typically prefaces the launch of a new business, rose 11.4% year on year to 3,656 in March, while the number of Initial Approvals reached 2,921, and the number of Commercial Permits reached 1,677.
The BRL also issued 190 instant licences, while DED Trader Licences rose from 179 in March 2018 to 226 in March 2019, up 26.3%.
The overall result continued a positive trend to start 2019. In February , more than 2,200 new trade licences were issued to start-up companies, representing a 37% rise in registrations compared to February 2018.
Major industries to benefit from the influx of new business included the city's real estate,
Building, hospitality and construction sectors, the DED revealed last month.
More than 8,500 new employment vacancies were listed in February as a result of the new business registrations.
Furthermore, the DED revealed it had processed 25,269 business registration and licensing transactions in February, marking a 27% increase on the number processed in February 2018.