Dubai rents increase in early 2015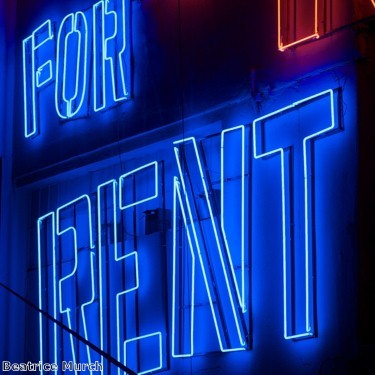 The average price for rented accommodation increased during the early part of 2015, according to a new report from real estate portal Bayut.com.
It showed that the average rent for three-bedroom apartments in the city state went up by 5.74 per cent in the first three months of this year when compared to the previous quarter.
The cost of renting a one-bedroom apartment also went up by an average of 3.39 per cent, while prices for two-bedroom properties increased by a slightly smaller but still significant 1.28 per cent, Gulf News reports.
A spokesperson commented: "The solid demand for residential units kept rents afloat in many localities."
Chief executive of Bayut.com Haider Ali Khan elaborated further and suggested that the rent increases are a direct result of greater demand for apartments to lease. 
"The rise in rental values can be attributed to a natural hike in demand or marginal inflationary trends year-on-year that is expected in almost every sector," he added.
The news comes shortly after it was revealed by commercial property consultancy Knight Frank that Dubai had come second in a list ranking prime rental growth during last year.
It said the emirate had enjoyed growth of 8.1 per cent in 2014 when compared with 2013, particularly during the first half of the year.
The Middle East in general also recorded the strongest year-on-year increase out of all the world regions analysed.
This increased demand for rental properties could be manifesting in more interest in properties situated at the Dubai Marina, which has become a bustling and increasingly fashionable metropolitan area and was the first purpose-built waterfront development in the city.
Home to impressive buildings, a busy nightlife and a lively yet friendly neighbourhood, it has developed into the place to be for residents and tourists alike, with new services including restaurants springing up regularly to service their every need.
Dubai Marina is currently one of the best places in which to rent or buy properties in Dubai, particularly given its proximity to Interchange 5 and several business districts.