Dubai 'remains affordable destination for property investment'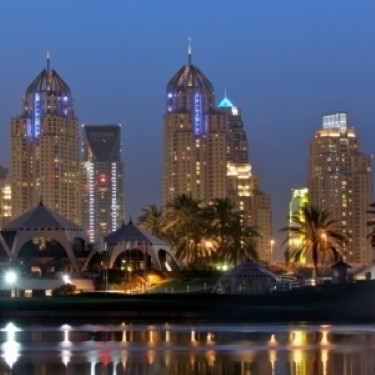 Dubai is an affordable destination for property investment compared to many of the world's major cities. 
This is according to new research from Knight Frank, which has released its Wealth Report for 2015.
Dubai was rated as the eighth most-important city for ultra-high net worth individuals (UHNWI) in the world. London, Paris and Hong Kong were ranked as the top three.
However, investing in the emirate is more affordable than in some of these locations. The report revealed $1 million (£660,000) is enough to buy an apartment that is seven times bigger than one bought in London for the same price and four times bigger than the equivalent in Singapore.
Of 20 major cities, only Cape Town was rated as more affordable than Dubai, with 284 sq m of prime property available for $1 million in the South African city, compared to 145 sq m in the emirate. 
With Dubai undergoing impressive yearly growth as a tourist destination and business centre, these impressive figures showcase why the city is so popular with investors. 
Indeed, the emirate's Business Bay was highlighted by Knight Frank as one of five prime property hotspots alongside locations in Cape Town, Hong Kong, London and New York. 
"Work has started on building a channel connecting the sea to the existing lake that lies in front of the Burj Khalifa. This will allow access for superyachts and sailing boats. Construction of large towers lining the channel is underway, providing residences with the benefit of mooring facilities in this central location," the organisation stated.
Its research also revealed the number of UHNWIs in the world has grown by 61 per cent over the past decade. These people are defined as having a net worth of at least $30 million.