DUBAI REGISTERS 2,650 NEW BUSINESSES IN AUGUST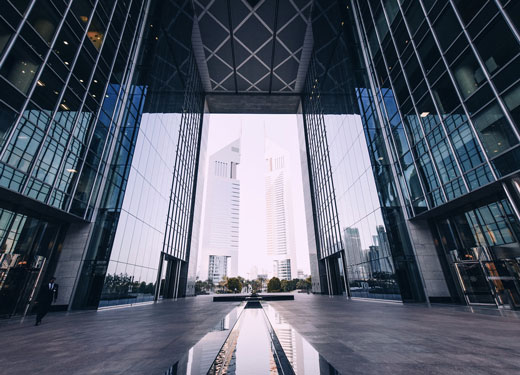 Dubai's business sector continues to post stellar growth, with the city's Department of Economic Development (DED) revealing it issued 2,650 new commercial licences in August.
In breaking down the data, the DED revealed that 65.6% of the new licences were professional, 32.2% commercial, 1.7% related to tourism, and 0.5% percent to industry.
Together, the new businesses created 8,187 jobs in the city's labour market.
In terms of nationalities, successful applicants hailed from countries including the UK, USA, China, India, Pakistan, Egypt, Saudi Arabia and Jordan.
Inspired by the success of local start-ups including Careem and Souq.com, young entrepreneurs continue to flock to Dubai, as do investors.
According to the latest MENA Venture Investment report published by investment analyst Magnitt, the UAE attracted 70% of all start-up funds invested across the Middle East and North Africa (MENA) region in 2018.
Thirty percent of all investment transactions across the region also involved UAE headquartered start-ups, the report revealed.
In 2018, 366 investments were made in start-ups across the MENA region, equating to $893m in total funding. This marked a 31% increase in investment compared to 2017.
Careem attracted the largest single tranche of funding, raising $200 million.