Dubai real estate opportunities showcased to UK investors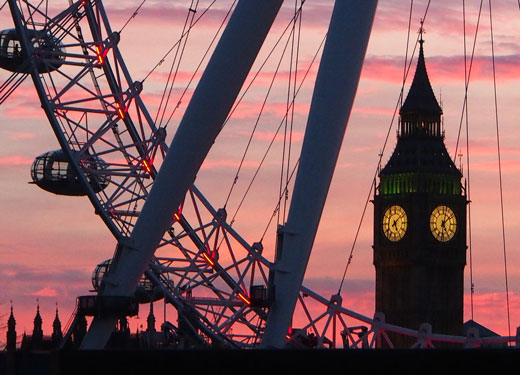 Investment opportunities in Dubai's thriving property market have been showcased to UK investors at the Dubai Property Show, which rolled into London earlier this month.
The event, which is in its third year, was arranged by the Dubai Land Department (DLD). Hundreds of British investors attended the three-day event, staged at Olympia London, to discover the latest opportunities in the city's property market, which is set to gain further momentum in 2019 as the city prepares to host Expo 2020.
Visitors also received practical advice for investing in Dubai, with real estate brokers, banks and law firms on hand to answer their queries.
HE Majida Ali Rashid, CEO of the Real Estate Promotion and Investment Management Sector at DLD, commented: "During the show, the dynamic real estate sector and the variety of options it offers to the spectrum of investors and homebuyers [was] highlighted. The show seeks to annually prove its position as an ideal platform for investors who wish to see and purchase fantastic property developments in Dubai."
Speaking during the inauguration of the event, HE Sultan Butti bin Mejren, Director General of Dubai Land Department (DLD), said Dubai had long been a favoured destination for British property investors.
"We chose the British capital of London to organise this important event, based on many facts, most prominent of which is the strong relations between the UAE and the UK, and the attractiveness of Dubai's real estate for UK investors," he said. "We are delighted to communicate with UK investors directly to showcase the countless options our city can offer them."
Dubai's property sector has continued its strong growth trajectory in 2018, with DLD data revealing AED162 billion (US$44.1 billion)-worth of real estate investments were recorded in the first nine months of the year.
British investors ranked fifth overall during the period with 1,761 investments worth more than AED3.4 billion.