Dubai real estate assets deliver 120 percent returns over a decade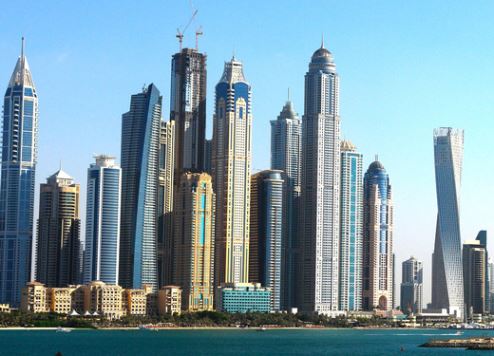 Dubai real estate assets have generated a 120 percent return for investors in the 10 years since the global financial crisis, according to a new report Reidin/Global Capital Partners.
The research reveals the city's real estate market was one of the world's most resilient following the recession when global real estate values plummeted more than 50 percent.
Although Dubai was not immune to the crisis, several government investments have kept the market buoyant, more recently the awarding of contracts for Expo 2020 Dubai.
The Reidin/Global Capital Partners report revealed real estate assets in major cities such as Dubai, New York, Singapore and London, delivered returns of between 5 percent and 11 percent during the post-crisis period.
Real estate assets in Dubai have now returned close to 120 percent in the form of rents and capital gains over the last 10 years, compared to 75 percent in London and 63 percent in New York. The bulk of the returns witnessed in Dubai have been achieved through rental increases.
The report said the best investment over the past ten years has been the Nasdaq Index, which yielded the highest returns (138 percent), followed by properties in Dubai (121 percent) and Singapore (126 percent).
"This value analysis reveals that Dubai and Singapore have been the most lucrative avenues for investors, inferior only to the riskier Nasdaq composite portfolio," the report said.
"It is therefore of little surprise that Dubai has become a magnet for international investors for real estate, and monetary inflows have continued to increase steadily over the last decade."
Dubai recorded a sharp rise in the value of real estate transactions during the first quarter of 2017 compared to the same period last year, according to the Dubai Land Department.
The real estate authority reported AED77 billion (US$20.9 billion)-worth of deals in the first three months of the year, up from AED54.7 billion ($14.89 billion) in January to March 2016.
It said 20,000 real estate transactions took place in Q1 2017.