Dubai ranks as one of region's most affordable cities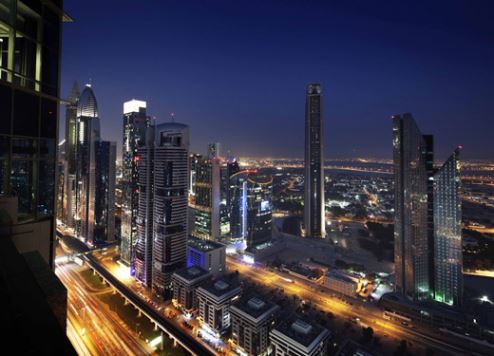 Dubai ranks among the most affordable cities to live both regionally and worldwide, according to a recent Economist Intelligence Unit (EIU) study.
The emirate ranks 83rd on a list of 133 cities making it more affordable than other fast growing cities such as Kuala Lumpur, Bangkok and Beijing, according to EIU's Cost of Living Report 2015.
Amman, Nairobi and Abu Dhabi are the top three most expensive cities in which to live in the Middle East and Africa (MEA), with Dubai ranking a modest fourth.
The EIU survey compares more than 400 individual prices across 160 products and services. These include food, drink, clothing, household supplies and personal care items, home rents, transport, utility bills, private schools, domestic help and recreational costs.
To give another global comparison, the cost of living in Dubai is about 30 percent cheaper than New York, which is the base city of the report against which other cities are ranked.
"On average, the cost of living in Africa and the Middle East is 35 percent lower than in New York," said EIU chief retail and consumer goods analyst Jon Copestake.
"Overall, the region continues to supply value for money; prices are structurally lower than in Western Europe or North America (or parts of Asia)."
Dubai's ranking of 83 of 133 cities surveyed compares favourably to 2011 when the emirate was ranked the world's 78th most expensive city, which suggests it has become a more affordable place to live over the past four years.
Back in 2003, Dubai ranked number 56, EIU archives reveal, proving the city has since matured due to the influx of residents and new businesses, which has increased competition and driven down costs.