Dubai ranks among top 10 cities globally for quality of life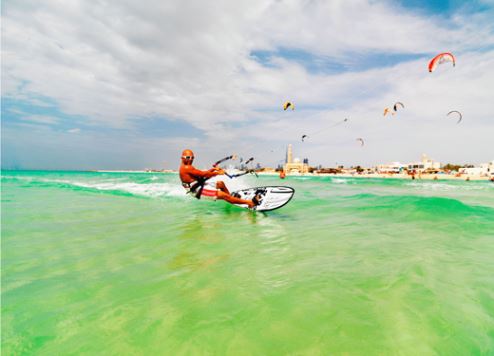 Dubai has been named among the world's top 10 cities in terms of quality of life and the standard of services on offer.
The accolade was announced during the recent inaugural session of the Global Cities Summit 2017, organised by the World Council on City Data (WCCD), in partnership with the General Secretariat of the Executive Council of Dubai.
Dubai was awarded a Platinum Designation - the highest ranking - for its compliance with the ISO 37120 international standard, which has been globally operationalised by the WCCD.
ISO 37120 is the first ISO International Standard on city data indicators and is published by the International Organisation for Standardisation (ISO) of Geneva.
It covers 100 indicators across 17 themes related to the sustainable development of communities. They include economy, education, energy, environment, finance, fire and emergency response, governance, health, recreation, safety, shelter, solid waste, telecommunications, transportation, urban planning, water and sanitation.
For example, indicators for the economy theme include unemployment rate, commercial and industrial property values, population living in poverty, full-time employment, youth unemployment rate, number of businesses, and number of new patents.
Dubai ranked topmost among the member cities of WCCD with a high percentage of people in full-time employment and recorded a high ranking in terms of the female school-age population enrolled in education.
It also received the highest ranking in terms of reaching 2030 targets for reducing adverse per capita environmental impact by paying special attention to air quality and waste management.
Dubai is one of the founding member cities of the WCCD in recognition of how important it is for cities to record vital data to develop in a sustainable manner.
The WCCD's open city data portal — www.dataforcities.org — has published the analysis of the data for these indicators for benchmarking and city-to-city learning purposes.
The 50-plus cities attending the Global Cities Summit 2017 drafted a 'Dubai Declaration'.
"It will be a commitment to use city data as the universal language for driving forward three critically important agendas for 2030 — inclusive cities, smart nations and a sustainable planet," said Senator Art Eggleton, chair, WCCD Global City Leaders Advisory Board-Senate of Canada.