Dubai property market 'exceeds expectations'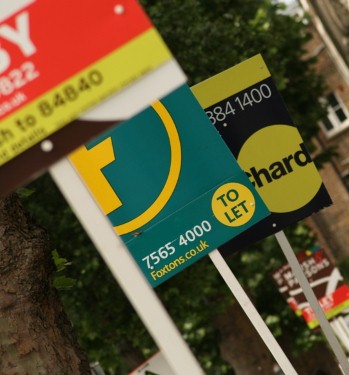 Dubai's property market is set to achieve better-than-expected results this year, according to new information from the region's biggest bank.
Emirates NBD's data reveals that the majority of real estate owners can expect house prices and rents to continue to climb in 2015, the National reports.
Analysts note that rising sales prices, sustained government capital expenditures, jobs growth and an expanding population will all work to keep rents rising, which is good news for residential property investors in Dubai.
The bank also believes that a weakening dollar and rising oil prices could spur business confidence within the emirate and lift the real estate market even further later this year.
It is very likely that sustained non-oil growth in Dubai will keep domestic demand for property at a high rate, with the United Nations expecting the UAE's urban population to grow by 2.3 per cent annually.
Now could be the time to invest in Dubai's property market to take advantage of this increase in demand, as this will lead to attractive rental yields for owners of residential real estate.
A second economic data tracker from Emirates NBD - the Dubai Business Activity Index - also paints a positive picture for 2015 as it recorded robust growth in April. Last month, a score of 57.2 was achieved - any figure above 50 implies an expansion in economic activity.
The two best performing sectors in the emirate were tourism and construction, as both achieved strong growth in output and employment in April, according to the bank's index.