Dubai 'preferred business hub for MENA region'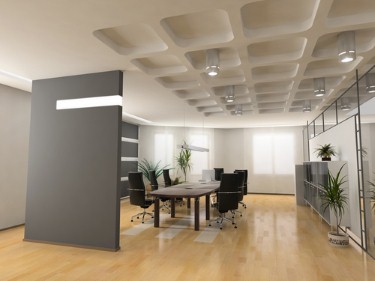 Dubai is fast becoming the preferred hub for business in the Middle East and North Africa (MENA) region, according to a new report from commercial and residential property services firm Jones Lang LaSalle (JLL).
The UAE has been a key target for international investors due to its 'safe haven' status, with Dubai being particularly popular among overseas buyers, the study noted.
During the last four years, Dubai has achieved a net absorption rate in its central business district of approximately 112,000 sq m a year, which means it has been able to let more space than has entered the market since 2011.
Dana Williamson, JLL's head of agency for the MENA region, commented: "The results of our survey reflect that Dubai has solidified its place as the preferred business and financial centre in the MENA region."
According to the report, the market will be a key driver of growth in the coming years, with a three per cent boost expected for the UAE's gross domestic product between 2015 and 2018, while population growth is forecast to be around two per cent and the labour force will increase by the same figure.   
The multinational organisations surveyed by JLL as part of the study said they had plans to increase their workforces in the UAE, particularly Dubai, by between five per cent and 20 per cent over the next five years - indicating that businesses can flourish in the region.