Dubai plans record number of retail events for 2019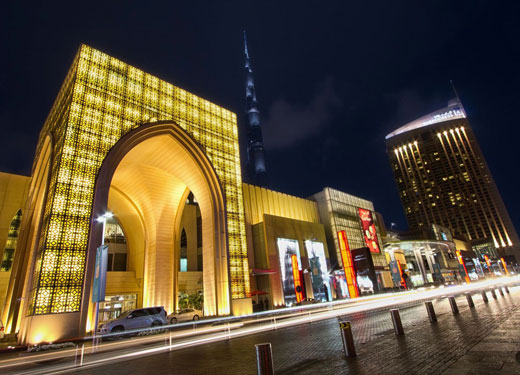 Dubai will stage a record number of retail events in 2019 as it looks to enhance its reputation as one of the world's premier shopping destinations.
The Department of Economic Development (DED) and Dubai Festivals and Retail Establishment (DFRE) have revealed Dubai will host 18 citywide retail events spanning 247 days next year, marking a significant progression from 2018, when the emirate staged 12 major retail promotions spanning a total of 178 days.
Details of the plans were released at the launch of the 2019 Dubai Retail Calendar, which is supported by 18 major retail stakeholders based in the city.
Major retail promotions scheduled for 2019 include Dubai Shopping Festival, Dubai Summer Surprises, Chinese New Year, Dubai Food Festival, Spring/Summer '19 Collection Launch, Home Festival, Ramadan in Dubai, Fall/Winter '19 Collection Launch, Diwali, Dubai Fitness Challenge, 3-Day Super Sale (x2) and Gifting Weekend.
Dubai's retail sector is expected to generate AED128.5 billion ($34.85 billion) in revenues in 2018, with this figure to reach AED160.7 billion by 2021.
Speaking at the launch of the initiative, director general of the DED Sami Al Qamzi said: "The retail sector is a key contributor to Dubai's thriving economy and makes up a considerable volume of the emirate's GDP. We are committed to consolidating efforts across Dubai to offer exceptional and high-quality experiences in terms of infrastructure, initiatives and incentives in collaboration with the public and private sector, to continue to boost the retail industry.
"Combining retail with events and promotions has allowed us to streamline various activations across the year, to accelerate the success of Dubai's retail model, whilst allowing us to collectively focus on increasing the GDP contribution of the sector to Dubai."