Dubai plans for bumper year of property completions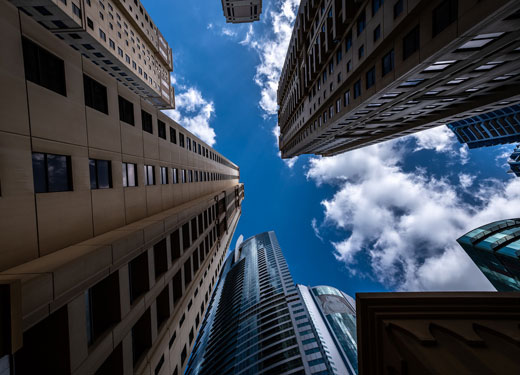 Dubai's property development market is gearing up for one of its busiest years of completions to date, as the emirate prepares to host the region's first World Expo next year.
According to a new report published by online real estate portal Property Finder, the number of new properties scheduled for completion and due to be handed over in 2019 is 40% greater than 2018.
This represents a total figure of 47,502 apartments, villas and townhouses, the report stated.
In terms of areas of concentrated activity, the city's south-east and south-west account for the largest number of projects scheduled for completion this year, Property Finder said.
In 2018, areas including Downtown Dubai, Business Bay and Jumeirah Village Circle led the market in terms of property completions.
The First Group currently has three upper midscale hotel properties under development in Business Bay and Jumeirah Village respectively.
According to data supplied by Dubai Land Department (DLD), there were 39,802 property transactions worth $44.1 billion recorded in Dubai in the first nine months of 2018.
Meanwhile, sales recorded in the third-quarter of the year were up 56% compared to the same period in 2017, according to a property investment report published by Egyptian bank EFG Hermes, while more than $1.5 billion-worth of transactions were recorded in the final 10 days of the year.
In terms of overall sales volumes during Q3, 2018, Jumeirah topped the list of most popular districts with $354 million-worth of sales, followed by Downtown Dubai ($326 million), Mohammed bin Rashid City ($288 million), Dubai Creek Harbour ($178 million) and Dubai Marina ($180 million).
Off-plan property sales represented approximately half of all sales transactions in 2018.