Dubai pizzeria becomes first in UAE to accept bitcoins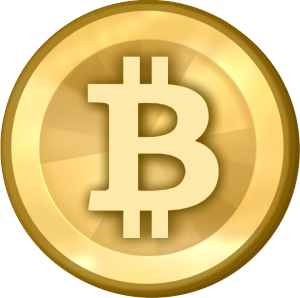 A Dubai pizzeria believes it has become the first outlet in the UAE to accept bitcoins as payment.
The Pizza Guys in Business Bay launched the service last week and has already carried out transactions using the virtual currency. Customers will still be able to make purchases using the traditional methods of cash or credit card.
Restaurant owner Rami Badawi acknowledges the step is a huge gamble, considering the volatile nature of the currency, but believes it will become a more viable method of payment if demand in the product increases. He will keep hold of all the bitcoins he receives in the hope that the value of them will rise.
The process works by the restaurant server converting the dirham amount to bitcoins using their smartphone application and producing a QR code. This in turn is scanned by the customer's own device and the transaction is completed. The restaurant is then able to receive traditional currency by using an online exchange service.
Mr Badawi advised it had been incredibly easy for him to accept the new payment method and that it had not required him to make any changes in infrastructure. The only additional item needed was an application for his smartphone. He has also set a daily limit on the amount of virtual currency he can receive, currently standing at AED 1,000 (£162).
He added: 'The first [reason for accepting bitcoins] was for business. It offers another form of payment for customers and carries a lower transaction cost than a credit card. The other reason was that we see it as a wonderful social experiment that we want to participate in.'
There are actually no additional charges for accepting transactions via the online currency, compared to around two and three per cent for most credit cards. However bitcoins have not been without their share of controversy, following ties with illegal activity.
However, the owners of The Pizza Guys remain undeterred by this and hope other companies in Dubai will follow their lead.