Dubai 'one of the world's fastest-growing medical tourism destinations'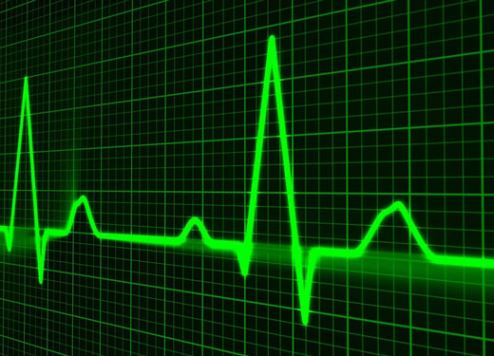 Dubai boasts one of the world's fastest-growing medical tourism industries, according to new data issued by Dubai Health Authority (DHA).
According to DHA, Dubai will welcome more than 500,000 medical tourists by 2020, up from 326,000 in 2016, a year in which total revenues in the sector breached AED1 billion for the first time.
In a bid to promote new opportunities in the sector, DHA this launched the 1st Dubai International Medical Tourism Forum, which will take on 20-21 February, in Dubai.
Speaking at the launch of the event, His Excellency Humaid Al Qutami, chairman of the Board and Director-General of DHA, said: "In line with the vision of our leaders, the DHA is working towards developing a robust medical tourism sector in Dubai. In 2016, Dubai witnessed an overall growth of 9- 10% per cent in the number of medical and health tourists in Dubai. Dubai's attractive location along with the availability of high quality medical professionals and technology has enabled the city to build a strong and favourable platform to build its medical tourism capabilities. We are constantly working on developing this sector keeping in mind patient safety, high quality health services and excellent patient experience."
According to Dr Layla Al Marzouqi, director of Dubai's Health Tourism Council, DXH.ae, the official health tourism website of Dubai, receives an average of 10,000 visitors each month, seeking information about packages that combine leisure and health options, including hotel accommodation, visa and insurance along with the selected medical treatments.
To make the experience even more convenient, Dr Al Marzouqi said DXH also recently launched a mobile app, which is designed to provide health tourists access to information about hospitals and clinics, doctors and DXH medical packages. Medical tourists can download the DXH app from both Android and Apple stores.