Dubai on track to reach medical tourism goals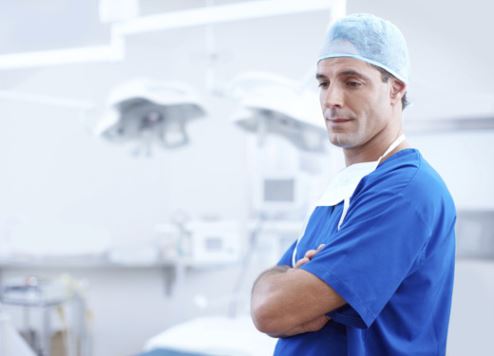 More than 1.3 million medical tourists will flock to Dubai annually by 2021, Dubai Health Authority (DHA) has predicted.
Medical tourism revenues hit the AED1 billion mark in 2015, and this figure is expected to increase by at least 13 percent over the next five years, the organisation estimates.
Dubai's 26 private and government hospitals received nearly 630,831 medical tourists last year, of which 298,359 were foreigners, accounting for nearly 46 percent of the total, DHA officials said.
Several initiatives have already been put in place to cash in on this lucrative tourism sector, with the world's first medical tourism portal, Dubai Health Experience (www.dxh.ae), launched in April by Dubai's Crown Prince, His Highness Sheikh Hamdan bin Rashid Al Maktoum.
The website, which is managed by DHA, allows international tourists to book medical procedures, often at discounted rates.
It also offers medical packages for procedures including wellness, cosmetic and dental services, ophthalmology, orthopaedics and physiotherapy.
Medical tourists who book the procedures through the website at any of the 25 healthcare centres in Dubai that are part of the DXH Group, will gain access to special discounted airfares through Emirates, as well as a visa, medical insurance, hotel stay, leisure activities and a Marhaba service for airport transfers.
A dedicated DXH group with 25 initial members, ranging from medical facilities to logistics service providers, has been formed to ensure the initiative realises its full potential.
One partner is the General Directorate of Residency and Foreigners Affairs (GDRFA), which has pledged to facilitate medical tourism visas.
DXH is also collaborating with the Dubai Statistics Centre (DSC) in compiling medical tourism data from Dubai's 26 hospitals.
A DSC report has revealed that the majority of the tourists who visited Dubai for medical treatment in 2015 came from Asian countries (43 percent), while 29 per cent came from the GCC, 15 percent from Europe, seven percent from Africa and five percent from North America. Most of the tourists sought treatment in Dubai for osteoporosis, fertility, dermatology and plastic surgery.