Dubai officials promote emirate to investors in Portugal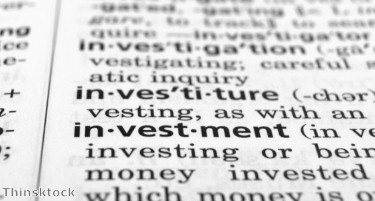 Growing ties between Dubai and Portugal, as well as the benefits that can be offered by the former, were promoted to investors in Lisbon, Aveiro and Porto by the Dubai Investment Development agency (Dubai FDI) during a recent business trip.
The events and visits were organised as part of the FDI's outreach to investors across the world, with the end goal of bringing companies and investors to the emirate who can add expertise and value to the growing economy to help it realise its ambitions in the long term.
Dubai FDI's deputy chief executive officer Khalid Al Boom said that pairing up with Portugal to attract investment was an important step, largely thanks to the fact that the nation is one of the best performing economies in Europe at present. They also showed companies from Portugal that Dubai is an important strategic market across the Middle East, Africa, Central Asia and the Indian Subcontinent.
Mr Al Boom said that investor interest in Dubai from Portugal has been growing in recent times, and that trade between the two had increased markedly over the course of the last 12 months.
"Trade between the UAE and Portugal over the first five months of this year was valued at AED 228.5 million (£40.3 million), a 9.8 per cent increase from the AED 208 million recorded in the same period of 2014," he said.
Mr Al Boom went on to say that there has been a change in interest from investors in Portugal in the last few months, largely due to the economic recovery that has taken place over the last year. 
Indeed, GDP increased by 1.5 per cent in the second quarter of this year, while a sharp drop in inflation from 11.2 per cent of GDP in 2010 to 4.8 per cent in 2014 marked the start of an improvement that is only predicted to continue in the next year. 
"We had earlier visited Portugal and met with investors in September 2014 and this time we could clearly sense investors are increasingly interested in Dubai and its prospects. We conveyed the message that Dubai's economy and the initiatives being launched by the leadership with emphasis on innovation, connectivity and diversification have opened up infinite opportunities for the global private sector," added Mr Al Boom.