Dubai offers highest quality of living in the Middle East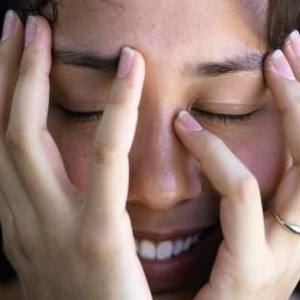 Residents in Dubai enjoy the highest quality of living in the Middle East and Africa.
This is according to human resource consultancy Mercer, which has released its latest report. It showed that the emirate achieved a global position of 73, with Abu Dhabi close behind at 78.
The announcement will no doubt please Dubai's municipality government, who are keen to showcase it as a hive of business and culture at every opportunity. However, with the emirate due to host the upcoming Expo 2020, it will no doubt pull out all the stops to ensure a higher finish in next year's survey.
Other high-performing cities in the region include Port Louis (82) and Cape Town (90). Durban in South Africa was highlighted as an emerging city in the region, thanks largely to the growth in manufacturing and the importance of its shipping port. It featured at number 85 in the rankings.
The global rankings were dominated by European locations, with Vienna coming out on top. The report's authors cited the general high standard in healthcare, infrastructure and recreational facilities as key reasons why the area performed so well. Additionally, they noted that on the whole, political stability and low levels of crime allowed expatriates to feel more comfortable in most cities.
Half of the top ten places in the survey were located in Europe. Zurich came in second place, with Munich, Dusseldorf and Frankfurt following close behind in fourth, sixth and seventh respectively.
Mercer conducts its annual report to help multinational companies fairly compensate employees when putting them on international assignments. It allows businesses to assess the amount of incentives it will offer these workers, including hardship allowances and mobility premiums.
These grants are paid to staff members who experience a decrease in the quality of living between host and home locations. Additionally, they compensate individuals for the inconvenience of having to move to another country to work.
The report provides information for more than 460 cities across the world, with the ranking system covering 223 of these locations.