Dubai now among Chinese investors preferred cities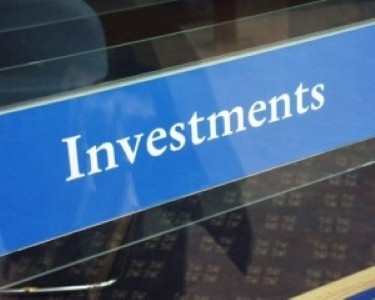 Dubai has emerged as one of the most popular places to invest for an increasingly confident Chinese demographic who are spending overseas more and more often. As the Chinese economy continues to grow, more investors are branching out into safe havens across the world. 
Previously, this has meant the likes of the UK and Australia becoming popular choices for investment in property in particular, but as Dubai's market has shown it is now more robust and mature in terms of both residential and commercial units, money moving between Dubai and China has become far more common. 
This builds on the strong financial links that now exist between China and the emirate, following a recent announcement that Dubai-China trade volume has now reached a record high over the course of the last few years. 
Director of Dubai Customs, Ahmed Mahboob Musabih, revealed following a business meeting with Consul General of China in Dubai, Li Lingbing recently, that China is now Dubai's largest trading partner, adding that bilateral trade volume hit some Dh 47 billion in the first quarter of this year. 
This follows on from a very strong 2014, wherein the overall bilateral trade volume finished the year at some Dh 175 billion. It is hoped that this will even be able to grow in the future, with the recent meeting having seen both sides discussing ways to coordinate customs operations in such a way that would benefit trade and help growth and prosperity for both the emirate and the Far-East nation. 
"Dubai takes on a vibrant role to keep the Chinese commodities flowing to the world," said Ahmed Mahboob. "Dubai has become a major platform for networking the Chinese market with European and African markets."
He also went on to say that Chinese investment in Dubai is something that Dubai Customs welcomes at present. He said the organisation wants to support the flow of Chinese investment in the emirate to help the increased demand, particularly from businesses which want to make Dubai their administrative centres.