Dubai named region's most popular expat destination for fourth year running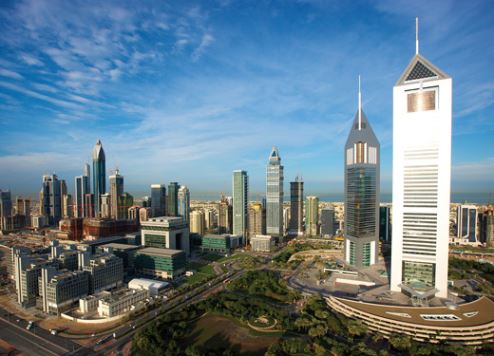 Dubai has once again been named the top Middle East and North Africa (MENA) destination for expats, according to the Mercer 2016 'Quality of Living' survey.
The international HR consultancy has ranked Dubai first in the region for the past four years, citing its world-class employment, lifestyle and leisure attractions.
Dubai ranked 75th in the world followed by Abu Dhabi, which ranked second in the region and 81st in the world.
Other world-ranked cities in the region included Muscat (107th), Doha (110th), Kuwait City (124th), Riyadh (164th) and Jeddah (165th).
Mercer's survey is one of the world's most comprehensive, and is conducted annually to enable multinational companies and other employers to compensate employees fairly when placing them on international assignments.
Employee incentives include a quality-of-living allowance and a mobility premium. Mercer's Quality of Living surveys provide valuable data as well as hardship premium recommendations for over 440 cities throughout the world. This year's ranking includes 230 of these cities.
"Ensuring that the needs of expatriates and their families are met wherever work takes them is an essential part of talent retention and recruitment strategies for most multinationals," said Slagin Parakatil, principal at Mercer and responsible for the quality-of-living research.
"Managing safety and health issues is of utmost importance, especially for employees who relocate with a family. Our surveys enable companies to take adequate precautions for them."