Dubai named best destination for Muslim travellers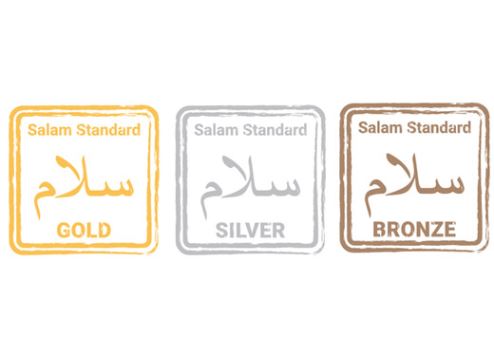 Dubai Tourism has been recognised as a pioneer in the global halal travel market by Salam Standard, an online hotel reference tool dedicated to Muslim travellers.
The city was named winner of the Best Destination category in the inaugural Salam Standard awards programme, which acknowledges hotel groups, destinations, airports and events that excel in the Muslim-friendly travel arena.
Dubai Tourism was one of eight Salam Standard winners selected by a panel of hand-picked judges with halal travel market expertise.
"All of our winners stand out as pioneers in the global halal travel market, offering products and services that cater to the specific faith-based needs of Muslim travellers," said Salam Standard founder Faeez Fadhlillah.
"We applaud the efforts of Dubai Tourism which like Salam Standard, strives to provide Muslims with Muslim-friendly travel options that make them feel at home."
Nominees for the Salam Standard awards were judged by a panel of Muslim travel experts against a number of criteria, such as the availability and range of Muslim services and facilities provided, as well as the promotion of the halal travel concept locally and internationally.
Dubai was not only commended for its Muslim-friendly credentials, with halal food, prayer facilities, cultural experiences and accommodation widely available, but also for its family-focused destination offering and wide appeal to all nationalities.
Families now represent more than half of all travellers visiting the city, according to Dubai Tourism figures revealing the destination's 2015 visitor profile.
In comparison, individual and business travellers constitute 29 percent and 20 percent of all visitors respectively.
Travellers visiting friends and families/or relatives (VFR) represented 13.9 percent of all visitors in 2015, underlining the importance of the residing population as advocates for the city through word-of-mouth endorsement, said Dubai Tourism.  
A number of key top-draw attractions will open in 2016 that are aimed at further boosting Dubai's family tourism market.
They include Dubai Parks & Resorts, which houses LEGOLAND Dubai, LEGOLAND Water Park, Motiongate Dubai and Bollywood Parks Dubai; IMG Worlds of Adventure; and Dubai Safari.