Dubai moves up 'liveability' rankings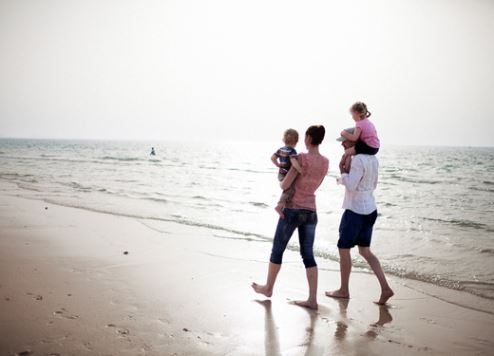 Dubai is working its way up the rankings of the world's best places in which to live.
The city ranked number two among the cities with the 'most-improved liveability' in 2016, according to the Economist Intelligence Unit's Global Liveability Ranking in 2016
This compares to ranking in third place in the same category in 2015.
The report, published last month, is based on an assessment of the best and worst living conditions in 140 cities worldwide, according to an annual survey conducted by the Economist Intelligence Unit called 'Global Liveability Report'.
Dubai was second only to the Iranian capital in terms of global cities with most-improved liveability in 2016. It ranked ahead of Harare in Zimbabwe.
"Dubai and other Emirates have been seen as something of a safe haven for businesses and expatriates given the wider disruption in the Middle East, especially with oil prices affecting economies of other Gulf States like Saudi Arabia," said the report's editor Jon Copestake.
The 140 cities surveyed were rated based on comfort for more than 30 qualitative and quantitative factors – each rated as acceptable, tolerable, uncomfortable, undesirable or intolerable.
In terms of the 'most liveable city' rankings, Melbourne, Australia took top slot, followed by Vienna and Vancouver and Toronto.
The top three cities in which to live in terms of 'quality of life' were Vienna, Zurich and Auckland respectively.
Certain cities —  Zurich, Geneva, Frankfurt, Berlin, Oslo, Luxembourg, Brussels, Paris, Rome and Lisbon — saw declines in liveability, "mostly stemming from heightened fears of terrorism in the wake of attacks in Paris and Brussels", the report said.