Dubai marks major population milestone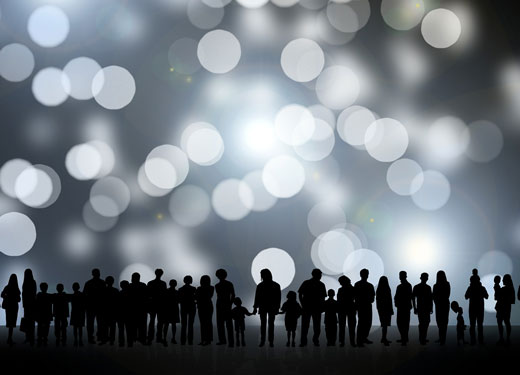 Dubai's emergence as the Middle East's first global city has been bolstered with the news the emirate's permanent resident population has crossed the three million mark.
Dubai's population has risen 232,400 – or 7.7% since Q3, 2017 – with the latest figure reported by the Dubai Statistics Centre (DSC) totalling 3,136,400.
Furthermore, the city's reputation as the UAE's economic powerhouse is signified by the fact its daytime population swells to 4,291,400, as a result of workers commuting from surrounding emirates, most notably Sharjah.
This figure represents a 7.7% increase compared to the same period a year prior, DSC data revealed.
"The rise in population reflects Dubai's growth as a dynamic economic and tourism hub," commented Arif Al Mehairi, the executive director of DSC. "The population of non-resident workers and temporary residents in Dubai is currently 1,155,000."
In terms of demographics, Dubai is a 'young city', with 66.45% of the population aged between 20 and 44. According to DSC data, 30-34-year olds and 25-29-year olds account for 17.97% and 16.63% of this figure respectively.
Dubai is investing billions of dollars in diversifying its economy and transforming itself into the region's biggest financial, trade and tourism hub.
Dubai already boasts the largest population of any emirate in the UAE and is fast becoming one of the most populous cities in the region.
At its current rate of growth, Dubai's population is on track to surpass that of long-established cities such San Francisco (3.3 million) within the next 12 months and Berlin (3.5 million) and Detroit (3.6 million) by 2020, the year it hosts the Middle East's first World Expo.