Dubai marks another record quarter for real estate sales transactions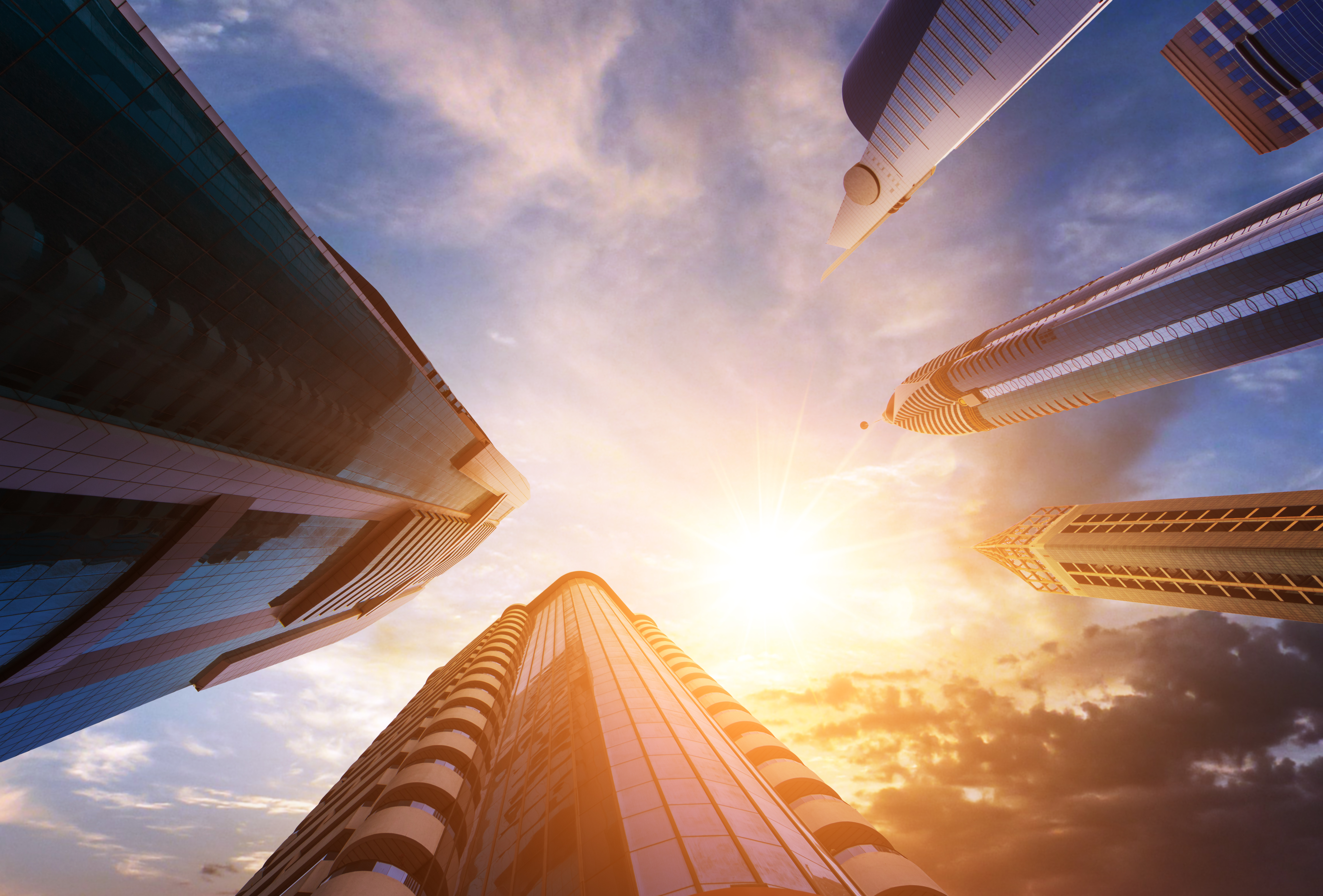 Dubai's real estate sector celebrated its best-ever quarter for completed transactions in the three months to September 2022, with 22,895 properties sold during the period, marking a 61% rise year- on- year.
Apartment sales dominated during the quarter, accounting for 16,785 of the total number – a figure 76% higher than the same period in 2021. The findings, based on Dubai Land Department data, were published as part of Better Homes' Q3 Dubai Real Estate Market Report.
Discussing the results, the report noted that Dubai "continued to outperform almost all other international markets as the post-Covid migration to the UAE continues apace".
"Interestingly the value of property sold in Q3 also rose 61%, suggesting prices over this period on a macro level were stable and sustainable, although pockets of rapid growth do continue in certain key communities," the report added.
Russian investors drive property sales
The report also noted the changing demographics of international investors in Dubai's property market, with Russian nationals topping the list ahead of those from the UK, India, Germany and France.
The United States, Pakistan, Lebanon, Canada and Romania rounded out the top 10 investor source markets respectively during the third quarter.
Rising international interest in Dubai's luxury property market also resulted in a series of record sales during the quarter, with the highest profile being the AED302.5m (US$82.36m) purchase of a property on the so-called 'Billionaire's Row' located on Frond G of the Palm Jumeirah in September.
"Over the last two years, Dubai has been rediscovered by the world's ultra-wealthy and is now at the top of many ultra-high-net-worth individuals' (UNHWIs) shopping lists as a country that offers security, safety and an attractive tax regime," the report notes.
"DLD data clearly illustrates the substantial growth in the luxury market over the course of 2022, with an average rise of 64% in the number of monthly transactions compared to the previous year, following the success of Expo 2020 and the effective management of the pandemic."