Dubai leads GCC hotel development, which is growing at four times the global average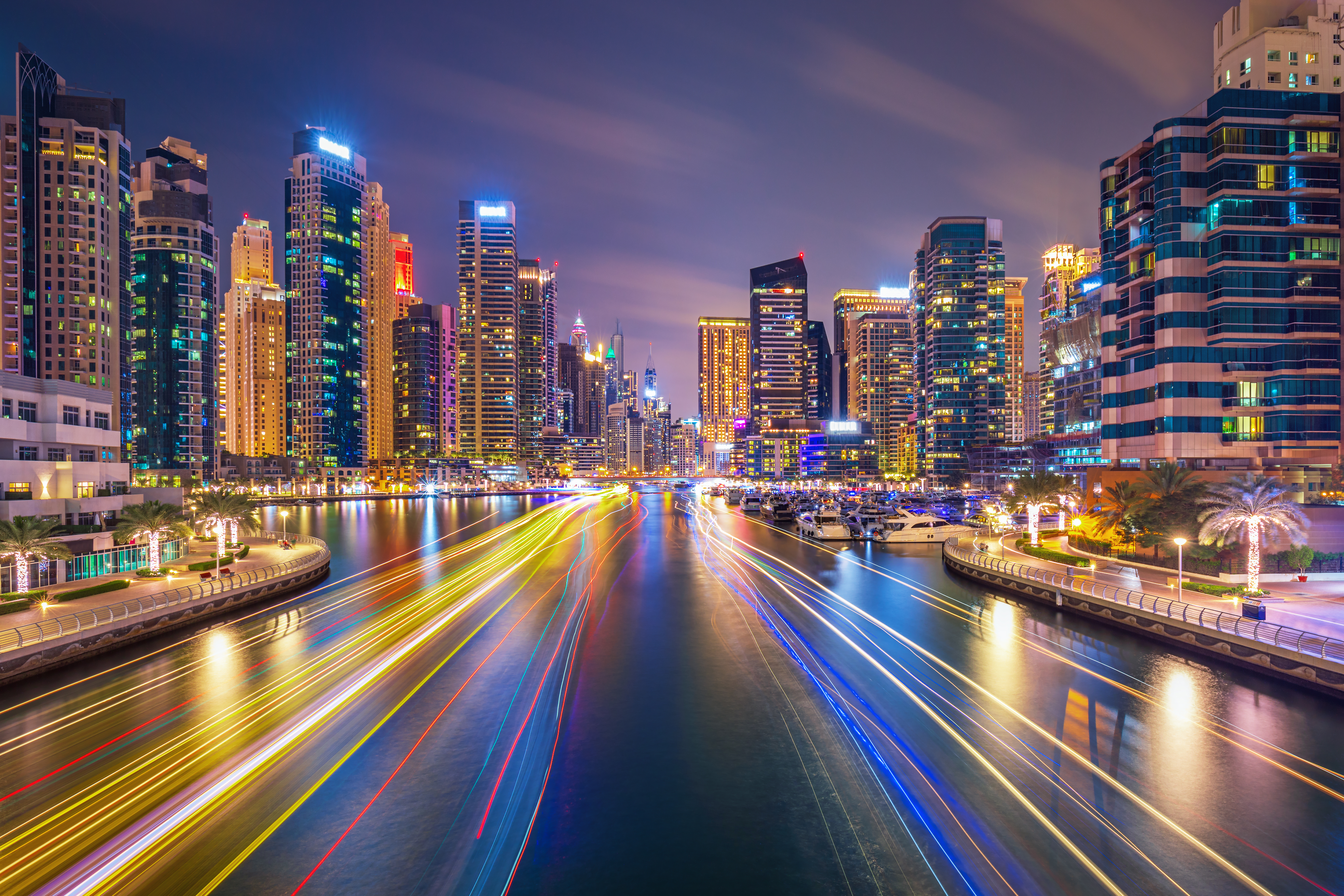 Dubai remains at the forefront of the development of the GCC's hotel industry, which has been named the world's fastest growing sector of its type by leading analyst STR.
The findings are contained in a new report published by Arabian Travel Market (ATM).
According to STR, the GCC now has more than 170,000 hotel rooms under active development, which is equivalent to 40 percent of the region's existing hotel room inventory, a figure almost four times greater than the global average.
As the region's leading tourism destination, Dubai accounts for a significant proportion of this growth. As per STR data, the UAE's existing hotel inventory totals 202,000 guestrooms with an active pipeline of 48,910 rooms through to 2030.
According to data published by Dubai's Department of Economy & Tourism (DET), Dubai accounted for more than 71 percent of the UAE's total inventory as of October 2022, or 144,737 guestrooms.
To put the UAE's dominant position into perspective, Saudi Arabia – the region's largest country by population and economic output – is forecast to have just 218,000 guestrooms operating by 2030. This is despite its highly publicized Vision 2030 economic diversification strategy, which has tied the development of its tourism and hospitality industries to long-term economic growth.
Discussing the report's findings, ATM exhibition director Danielle Curtis, said: "Between EXPO 2020, the 2022 FIFA World Cup, and Saudi Arabia's ambitious Vision 2030 strategy, the GCC's hospitality sector development pipeline remains robust in contrast to global hotel development, which is slowing, due to weak economic growth forecasts."
According to Curtis, the UAE's success to date provides a blueprint for other fast-growing markets in the region. Rooms supply in the Emirates increased by more than 70,000 guestrooms between 2010 and 2019, "a staggering 68 percent increase in supply or about 6 percent average annual growth", she added.
"With such levels of investment and development… the region continues to attract growing numbers of tourists, for whom environmentally friendly and sustainable development will be critical," said Curtis.
Meanwhile, the World Travel and Tourism Council (WTTC) has confirmed Dubai recorded the highest level of tourism expenditure of any major destination in 2022. The industry body revealed Dubai once again topped the annual list, raking in US$29.4 billion in revenues, ahead of second-placed Doha with US$16.8 billion and third-placed London with US$16.1 billion.