Dubai launches world's first medical tourism portal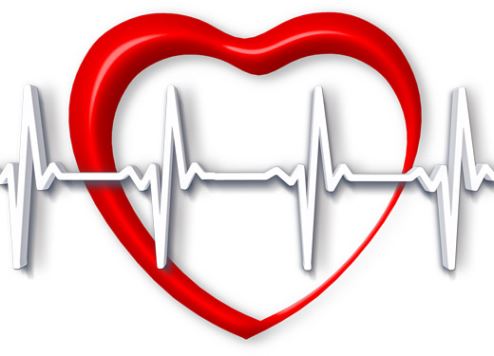 Dubai has launched the world's first medical tourism portal as the city sets out ambitious targets to attract 500,000 international medical tourists by 2020.
The 'Dubai Health Experience' portal (www.dxh.ae), unveiled last week by Dubai's Crown Prince, His Highness Sheikh Hamdan bin Mohammed Al Maktoum, allows international tourists to book medical procedures, often at discounted rates.
The website, which is managed by the Dubai Health Authority (DHA), will offer medical packages for procedures including wellness, cosmetic and dental services, ophthalmology, orthopaedics and physiotherapy.
Medical tourists who book the procedures through the website at any of the 25 healthcare centres in Dubai that are part of the DXH Group, will able to access special discounted airfares through Emirates, as well as a visa, medical insurance, hotel stay, leisure activities and a Marhaba service for airport transfer.
Dubai attracted 630,833 medical tourists in 2015, generating revenues of more than US$400 million and 47% of them (296,491) had travelled from overseas to seek treatment in the emirate.
The city offers more than 3,000 health facilities ranging from hospitals and clinics to advanced surgery centres, with more than 35,000 health specialists working in the sector. These numbers are expected to grow to 40,000 specialists and 4,000 health centres by 2020.
The DHA has said the initiative is aligned to the vision set out by UAE Vice President and Prime Minister and Ruler of Dubai, His Highness Sheikh Mohammed bin Rashid Al Maktoum, to transform Dubai into a tourism hub, with a focus on medical, family and shopping experiences.
Dubai Tourism has already set out ambitious plans to attract 20 million tourists by 2020, while the World Expo, which takes place in the emirate from October 2020 to April 2021 is expected to bring 25 million visitors to the city.