Dubai launches region's first 5G network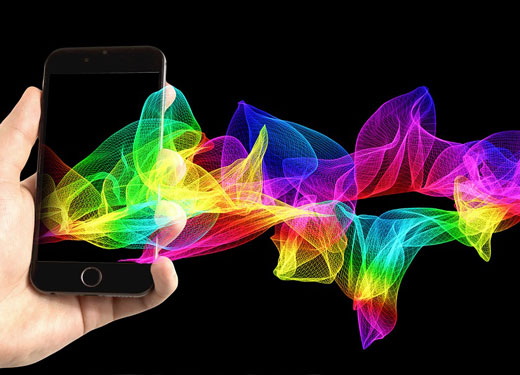 Dubai has celebrated another landmark achievement by becoming the first city in the Middle East, Africa and South Asia (MEASA) region to establish an operational 5G telecoms network at the Expo 2020 site in Dubai South.
The 5G network will form the backbone for providing advanced communications services during Expo 2020, which will be staged from October 2020 to April 2021 and is expected to welcome more than 25 million visitors during this period.
Developed and installed by UAE telco Etisalat, the network is designed to provide streaming services that are 20 times faster than 4G, which will theoretically enable visitors to view live 4K resolution video with minimal latency.
Expo 2020 organisers anticipate more than 300,000 users will access the 5G services during the busiest days of the event.
At around 20 times faster than 4G and with ultra-low latency, 5G technology will enable users to stream live 4K resolution video anywhere at any time, with virtually no lag. 

"Becoming the first major 5G commercial customer in the MEASA region is a major milestone for [the] UAE and Dubai, and supports Expo 2020's goal to be one of the most connected places on Earth, both physically and virtually," said Mohammed Alhashmi, senior vice president, Innovation and Future Technology at Expo 2020 Dubai.
"At Expo 2020 we plan to optimise every visitor's experience by digitally connecting them with their surrounding environment and enriching their interactions throughout the Expo journey. Etisalat's 5G network will play a significant role in supporting this overall goal and providing a seamless digital experience to all visitors."