Dubai launches organic food market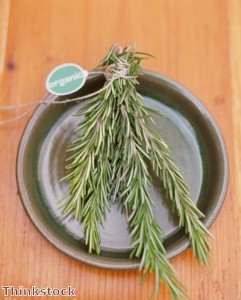 A new organic market has launched in Dubai today (November 1st).
This has been organised by Dubai Municipality and RIPE Fresh and will run every week until June next year at Gate Five of Safa Park between 09:00 and 14:00 local time. It will see various organic goods offered, such as eggs, fruits and vegetables, as well as clothing, jewelry and other craft products from a total of 70 merchants.
Director of public parks and horticulture department Abdul Karim Julfar said: 'All these products are from local farms licensed and accredited by the Ministry of Environment and Water.
'The department organises such initiatives and other environmental, health and social events in parks to raise environmental and health awareness among the visitors.'
Dubai's latest market highlights both the wide range of lifestyles catered to in the city, and the green sustainability progress available.
It caters to the various preferences in Dubai as both its local residents and visitors often come from all over the world. The aim to provide international cuisine can be seen in numerous other locations, such as the Global Village which houses an international food area - this includes a special court specifically for Thai food.
As part of this sustainability, the emirate launched the new Mohammed bin Rashid Al Maktoum solar park last month. The first phase of the AED 120 million (£20.2 million) project is already complete and is capable of delivering 13-megawatts through photovoltaic conversion - it is planned to produce as much as 1,000 megawatts by its completion in 2030. Not only does this help the city's green efforts, it makes excellent use of the hot weather and intense sunshine it favours thanks to its geographical location.
In similar food efforts, scientists from the International Center for Biosaline Agriculture are also looking into growing salicornia in Dubai's salt marshes. This is a plant known in Europe for its seed, but is also an edible vegetable and potential biofuel.