Dubai Land Department inks deal to woo Indian investors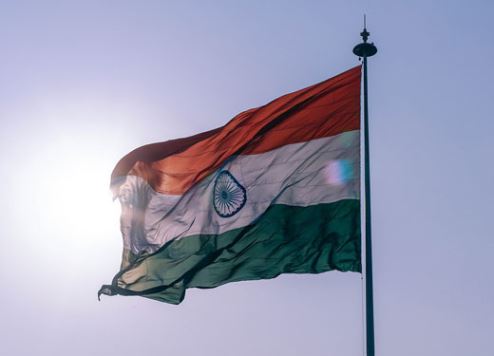 The Dubai Land Department (DLD) has signed a strategic partnership with India-based Q4 Consultants to help promote opportunities in Dubai's real estate sector for Indian investors.
Under agreement terms, Q4 will serve as a "real estate promotion trustee" to help the DLD in its efforts to position Dubai as an attractive real estate investment destination.
"We place a high priority on the Indian market, especially as Indian investors occupy a leading position among the top three nationalities investing in Dubai each year," explained DLD director general Sultan Butti bin Mejren.
"India has huge numbers of investors looking for exceptional international investment opportunities, and Dubai is certainly able to answer this demand with its diverse investment options and attractive real estate environment."
Indian nationals are among the most active investors in Dubai's real estate market. According to figures from DLD's real estate studies and research department, the total value of Indian transactions from January to November 2017 reached AED20.94 billion ($5.7 billion), from 7,810 investments carried out by 6,150 investors.
The total value of Indian investments was calculated at AED14.185 billion ($3.86 billion).
In addition, 1,295 Indian brokers are employed in Dubai's real estate market. They earned AED226 million ($61.53 million) for 2 percent of the total sales they made.
"We will promote Dubai's real estate investment opportunities while also helping Indian investors to learn about the relevant laws and regulations, and assisting them by using the language they prefer to communicate in," said Q4's Deepak Batra. "As a result, they will become familiar with Dubai's investment climate, how it works, and the attractive opportunities it offers."
"We look forward to creating a platform where Indian real estate investors feel welcome, safe and protected," he added.