Dubai jumps up the global innovation rankings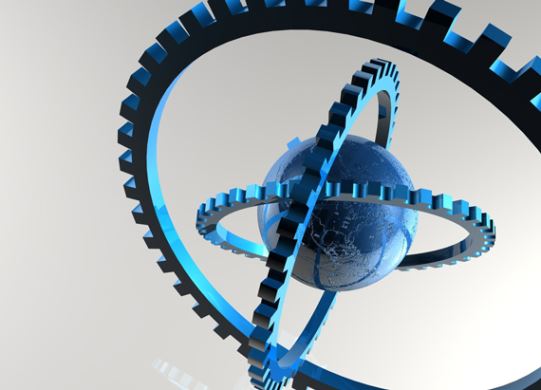 Dubai now ranks 15th in a global league table of the world's 28 most innovative cities.
The city moved up one position in the second edition of the Dubai Innovation Index, which was released by the Dubai Chamber of Commerce and Industry during UAE Innovation Week.
The survey, launched by the Chamber in cooperation with PricewaterhouseCoopers (PWC), analysed 28 top global innovation cities.
This year the emirate outperformed business hubs such as Madrid, Milan, Shanghai, and Moscow.
New York secured the top position in the index, while London fell to fourth place after placing first last year.
GCC cities including Dubai scored high marks in the political, economic and social indicators category.
The Dubai Innovation Index, one of the leading pillars of the chamber's innovation strategy, highlighted the Dubai government's ongoing efforts in spearheading innovation initiatives in the emirate, the private sector's significant contribution, and increased public-private sector collaboration.
The Index demonstrated that Dubai's private sector companies have started embracing innovation and taking innovation initiatives forward as companies become more proactive about implementing new ideas.
Businesses have also recognised the importance of finding and retaining the best talent required to drive innovation, while they work to align skills to meet the requirements of the labour market.
H.E. Hamad Buamim, president and CEO, Dubai Chamber, said the Innovation Index results clearly indicate the Dubai government's efforts to lay down a strong foundation to drive innovation on a city-wide level are taking effect, thanks to its pro-active approach that involves the private sector and civil society.
"The Index has succeeded in identifying areas where we can boost our competitiveness," he said. "By embracing innovative strategies and practices, the private sector can contribute greatly to Dubai's vision to become one of the world's most innovative cities by 2021."
Anil Khurana, partner, PWC said: "The second edition of the Dubai Innovation Index comes at an interesting time for Dubai, the region, and the world. Though the region and the world are going through significant economic uncertainty, and several sectors are badly hit, the role of innovation in Dubai and the world has kept its pace.
"Aside from the government, several leading companies are now investing significantly not only in greater R&D activities, but also in emerging technologies such as blockchain, Internet of Things, virtual reality, 3-D printing, drones, and dozens of others that are often known by the moniker of Industry 4.0."